Nikkiso acquires AquiSense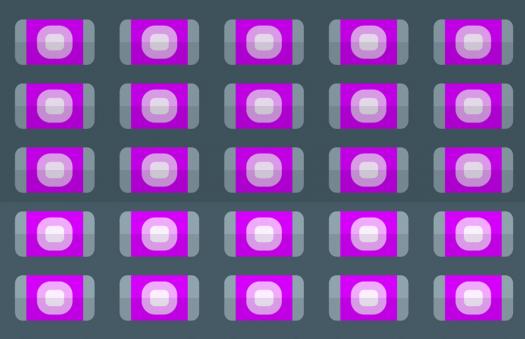 Two companies to combine their UV-C LED disinfection products
AquiSense Technologies, a maker if UV-C LED disinfection systems, has been acquired by Nikkiso America in a cash deal.
With over a half century of product development, Nikkiso has provided original technologies to a range of industries, including medical, aviation, life sciences, and microelectronics. AquiSense and Nikkiso share a common goal of providing disinfection products employing UV-C LEDs.
This acquisition allows Nikkiso and AquiSense to accelerate market commercialisation of disinfection products around the world. "We have been excited to see the innovative solutions at AquiSense enter a number of high value markets and look forward to supporting those efforts," said Dennis Martin, CEO of Nikkiso America.
Commenting further, Oliver Lawal, CEO of AquiSense said, "We have worked closely with a number of suppliers to integrate the best UV-C LEDs, and Nikkiso have consistently delivered strong product to us." Lawal will continue in his role, together with Jennifer Pagan as CTO, and all other employees.
AquiSense manufactures the PearlAqua, an award-winning UV-C LED water disinfection system; the solid-state technology used offers benefits previously unseen in UV disinfection. Both companies believe UV LED applications will improve health standards and boost the disinfection economy.