Servo Motor uses Transphorm GaN technology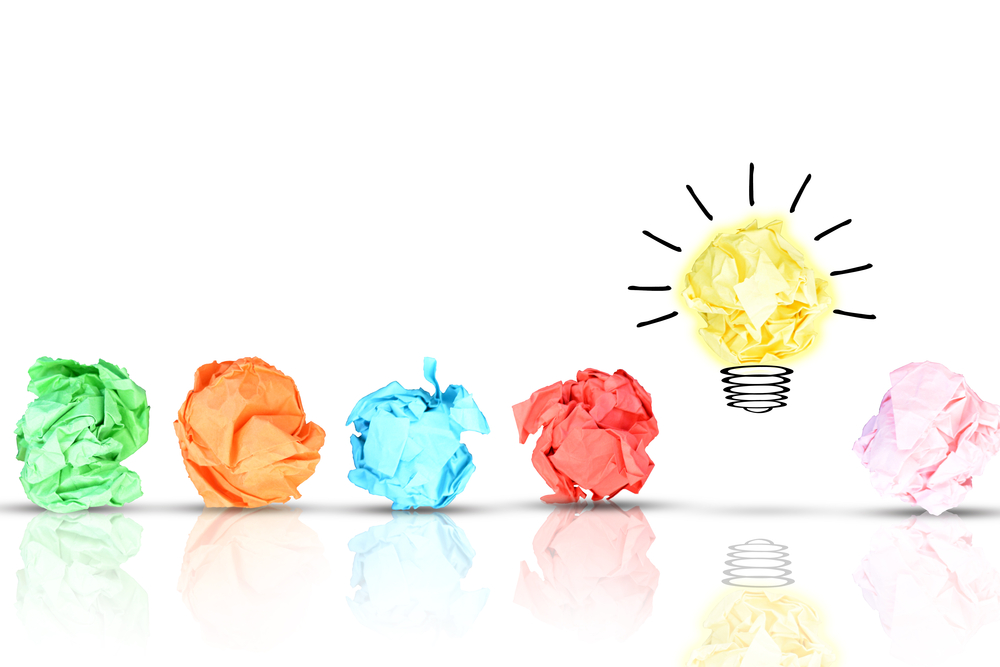 Yaskawa's Σ-7 F uses Transphorm's high-voltage GaN FETs to deliver better performance in a smaller form factor

Yaskawa Electric, a Japanese motion control firm focused on mechatronic solutions, has announced that its Yaskawa's Σ-7 F servo motor uses Transphorm's high-voltage (HV) GaN technology to deliver better performance in a smaller form factor.

This co-developed device integrates the servo amplifier with the servo motor itself. Further, Yaskawa's use of Transphorm's GaN FETs produces an integrated servo motor half the size of a similar design using silicon technology.
The Σ-7 F series - AC servo motors in a three-phase bridge configuration - uses Transphorm's HV GaN FETs in a standard three lead TO-220 package. The topology will be deployed across Yaskawa's full Σ-7 F product line, which currently includes three servo motors ranging from 100W to 400W. The integrated motor allows the industrial manufacturing system to simplify cabling in a daisy chain configuration. Further, it reduces the system's control panel cabinet size by as much as 30 percent, due to the reduction in size of the servo motor itself; elimination of the power supply cable's terminal block due to a reduction in cabling required; and smaller heat sink due to lower losses using Transphorm GaN.
Transphorm's HV GaN technology delivers better efficiency via lower gate charge, faster switching speeds and smaller reverse recovery charge when compared to incumbent technologies, while offering high reliability. Additionally, applications designed on Transphorm GaN achieve smaller device size, higher power density and lower overall system costs.
"The Σ-7 F servo motor is our second Transphorm GaN product and our second time leading an industry into the future with revolutionary power solutions," said Kazuhiro Imanaga, general manager, Servo Drives Technology Department, Motion Control Division, Yaskawa Electric. "When delivered by trusted suppliers, GaN has the potential to radically change what's possible in industrial automation systems. Yaskawa has the vision capable of driving that change. Our belief in the Q+R of Transphorm's GaN along with our positive partnership experience with the company's engineers enables us to fulfill that vision."

The Σ-7 F resulted from a strong multi-year partnership between Yaskawa and Transphorm. Yaskawa's Research and Development team as well as its Quality and Production team worked closely with members of Transphorm's GaN Development, Applications, Quality and Manufacturing teams. Additionally, Yaskawa tapped into Transphorm's design resources and tools throughout the development process, which are available to customers through Transphorm's Silicon Valley Center of Excellence.