Finnish start-up raises €450k for III-V passivation process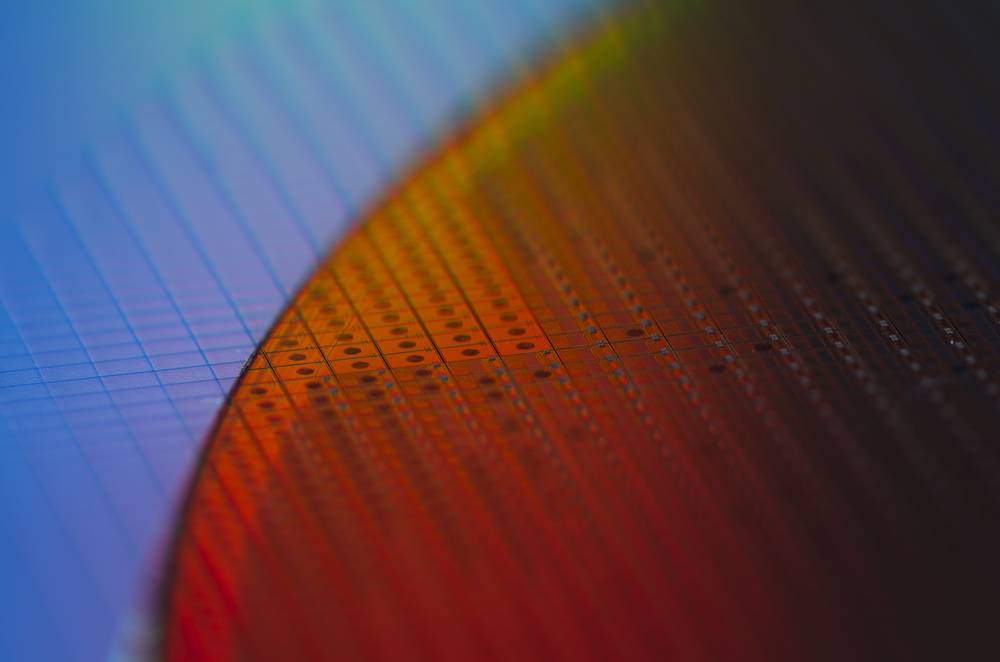 Comptek Solutions will use investment to commercialise breakthrouugh technology for reducing surface defects on III-V materials

Comptek Solutions Oy, a Finnish start-up, has announced the completion of €450k funding-round to support commercialisation of its technology for radically reducing (up to 98 percent) the surface defects on III-V materials.
The round was led by Inventure, a Nordic venture capital fund. Timo Toikkanen and several other business angels and industry experts also participated .
Compound semiconductor materials tend to oxidise very quickly during the manufacturing process, leading to a much lower performance level than what could be achieved. Comptek tackles this problem with a novel process, discovered and patented by the founders, giving the industry a new tool to push the efficiency of compound semiconductor devices to the next level.
With the proceedings of the investment, Comptek is setting up a laboratory with a clean room and custom made reactors with which to make commercial samples. The company is currently involved in a couple of trial agreements with big companies in the optoelectronic and RF sectors.

"With our technology, branded as Kontrox, we are giving compound semiconductor producers the means to push the boundaries of power efficiency much further. This is of extreme importance in booming markets, such as electrical cars, self-driving cars, or VR/AR, where the demands for function-ality optimization and power savings are critical. We have already achieved the unprecedented levels of performance for some materials and raised the interest of some of the biggest companies in the space worldwide", says Vicente Calvo Alonso, CEO of Comptek Solutions.
Timo Tirkkonen, partner at Inventure comments: "We are very impressed of what the team have achieved so far. The proprietary technology developed by Comptek shows a tremendous increase in performance and quality in the compound semiconductor process. We believe that the technology will be a crucial part of the next-generation semiconductor products."
The Finnish company aims to expand its activities and offerings globally, and to see its technology implemented into leading manufacturing factories worldwide. "Implementation of new processes in this industry is a long and hard process, but our current projects are a sign that we are on the right track", says Vicente Calvo.