Skyworks unveils new category of Wi-Fi solutions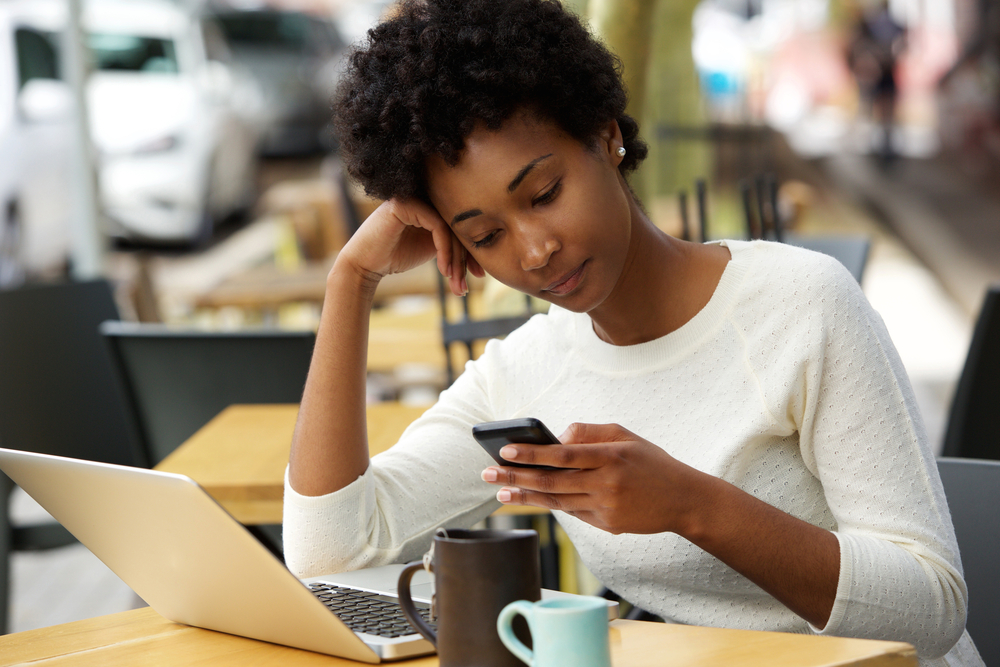 Platform incorporates all key radio frequency blocks between the Wi-Fi system-on-chip (SOC) and the antenna
Skyworks Solutions, a supplier of analogue semiconductors, has introduced a new family of highly integrated wireless networking solutions for mobile and Internet of Things (IoT) ecosystems called the SkyOne WiFi suite.
Specifically, these new products incorporate all key radio frequency blocks between the Wi-Fi system-on-chip (SOC) and the antenna, unburdening customers of complex RF design challenges, while reducing time to market, according to the company.
The platform is said to significantly improves the Wi-Fi system performance when compared to other standard SOC platforms and further mitigates interference with other radios, extending range and increasing throughput to greatly improve the user experience. The SKY85812-11, the first in the SkyOne WiFi series of products, is currently shipping in flagship platforms globally with a top tier smartphone OEM.
"Today's mobile and IoT devices are now supporting up to 20 bands and require both seamless and robust Wi-Fi functionality to meet growing requirements from carrier offload, voice over IP and other bandwidth-intensive applications," said David Stasey, general manager and vice president of Diversified Analog Solutions at Skyworks. "Building upon our highly successful SkyOne cellular platforms, Skyworks is now pleased to offer Wi-Fi solutions that deliver optimum levels of integration and performance."
According to ABI Research, more than 20 billion Wi-Fi chipsets are expected to be shipped between 2016 and 2021, particularly as Wi-Fi solutions expand beyond their traditional usage applications, frequency bands, device types and performance requirements. They also expect more than 95 percent of devices shipped in 2021 to support 5 GHz Wi-Fi, signifying increased spectrum sharing with cellular technologies.