Norrsken First to Deploy Infinera XTM II and 400G Flexponder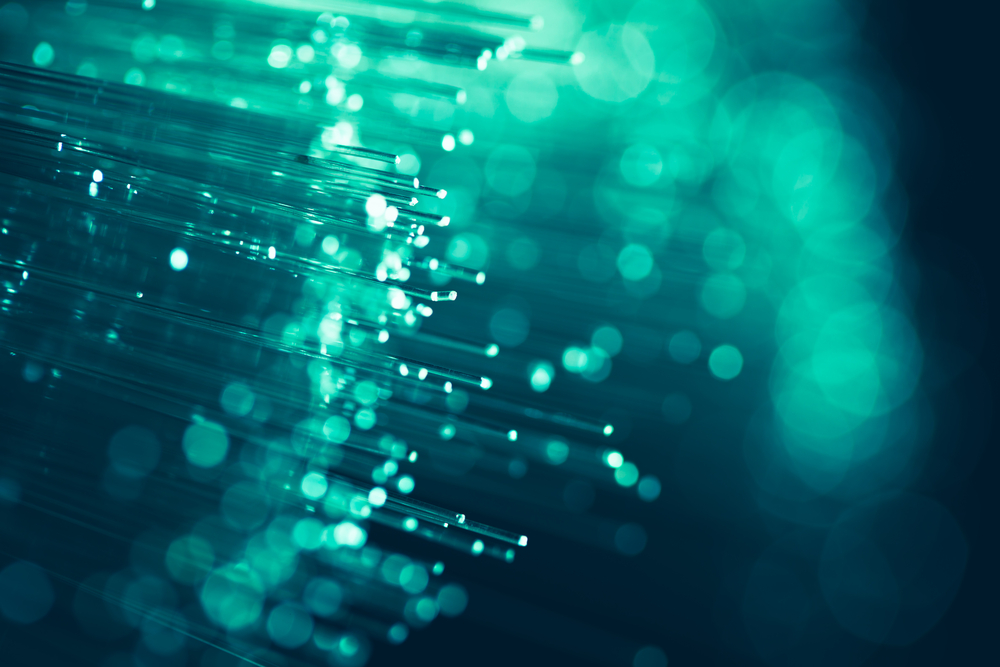 System allows Norrsken to activate multiple 200 Gb/s wavelengths per fibre, providing up to an eightfold density increase and reduced power per gigabit

Network firm Infinera has announced that Norrsken, a Sweden-based regional operator, is the first to deploy the Infinera XTM II and the recently released 400G Flexponder, delivering new 100 gigabits per second (Gb/s) services to internet service providers and carriers.

Norrsken operates a regional network in Sweden providing Layer 1 wavelength division multiplexing (WDM) services and Layer 2 Ethernet services. Internet service providers, carriers and other customers rely on the Norrsken network to ensure high resiliency by using a main route along the coast of Sweden and a redundancy route inland along the western border of the country.
With the XTM II platform and 400G Flexponder, network operators like Norrsken can activate multiple 200 Gb/s wavelengths on a fibre, providing up to an eightfold density increase and a reduction in power per gigabit of 3.5 times over the previous generation of 100 Gb/s technology. The compact XTM II platform provides Norrsken with a highly flexible, open and software-programmable packet-optical solution for its services.
"This state-of-the-art network upgrade allows us to expand our end-user offerings to include 100 Gb/s services and scale to meet increasing traffic demands from our rapidly growing customer base. This upgrade delivers higher capacity, higher density, ultra-low latency and lower power consumption while keeping our existing chassis and protecting our network investments with this market-leading packet-optical platform," said Björn Jonsson, CEO at Norrsken.

"The XTM II platform is the ideal solution for Norrsken's network upgrade," said Karl Thedéen, senior VP, Metro Business Group, Infinera. "By delivering the 400G Flexponder as committed to the market and upgrading Norrsken's network to the XTM II platform as planned, Infinera is helping Norrsken benefit from industry-leading innovation, meet mounting customer demands and win in its market."
The Infinera XTM II provides the lowest power consumption in the industry for 200 Gb/s transport at less than 20 watts per 100 Gb/s, while retaining excellent density and low latency for high-performance applications. The Infinera 400G Flexponder is the first of a range of 16QAM (quadrature amplitude modulation) modules for the XTM II platform.