Sivers listed on Nasdaq First North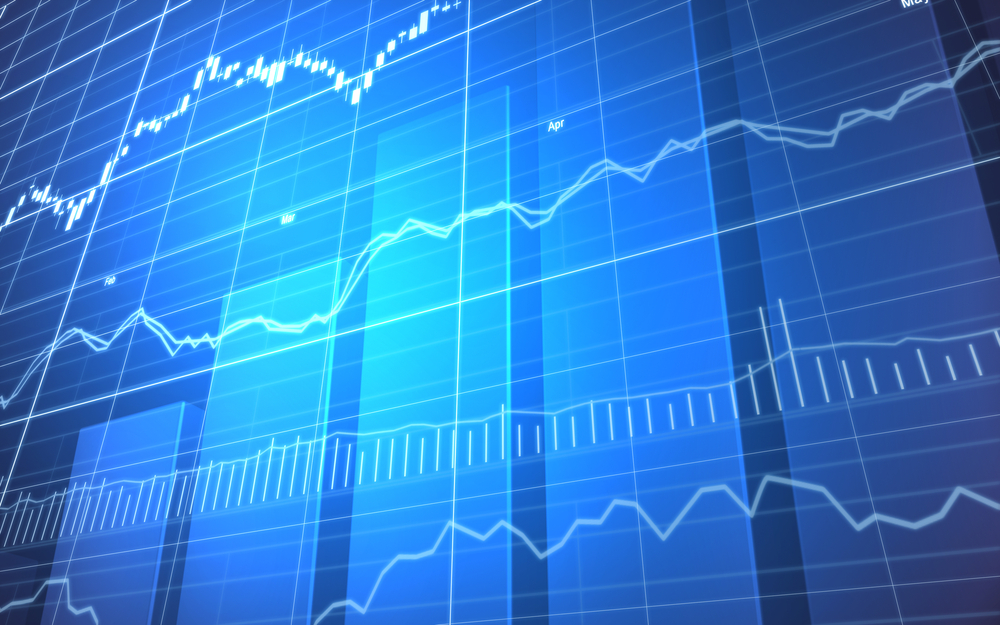 Parent company of III-V foundry CST GLobal starts trading shares on Nordic trading facility

CST Global, a UK III-V foundry, has confirmed that its parent company, Sivers IMA Holdings AB, is now listed on Nasdaq First North in Stockholm.

Trading in Sivers IMA shares commenced on 30th November 2017. Sivers IMA's previous listing, on the Swedish, Aktietorget stock market, was terminated on 29th November.
Neil Martin, CEO of CST Global, explained: "The Nasdaq First North listing represents an important acknowledgement of the enhanced status of Sivers IMA Holdings AB, our parent company, following on from the acquisition of CST Global. Nasdaq is a trading facility which offers an excellent profile and great exposure in the global financial markets. It encourages international investment and makes it easier for institutions and international investors to become shareholders in the company. It is a significant step forward for Sivers IMA Holdings AB."
Anders Storm, CEO of Sivers IMA Holdings AB, expressed his gratitude to Aktietorget for its great co-operation and support in the past, as well during the transfer to Nasdaq First North.
Sivers IMA will continue to be traded under the name ticker SIVE and use the same ISIN code SE0003917798. The company´s shareholders will not be required to take any specific measures in relation to the listing.
Nasdaq First North is a multilateral, trading facility, operating in the Nordic regions. It forms part of Nasdaq, the global provider of stock market information for trading, clearing, exchange technology, listing, information and public company services.
Erik Penser Bank is the appointed Sivers IMA Holding AB's Certified Advisor.