EPC to Show GaN-based Wireless Power and LiDAR at CES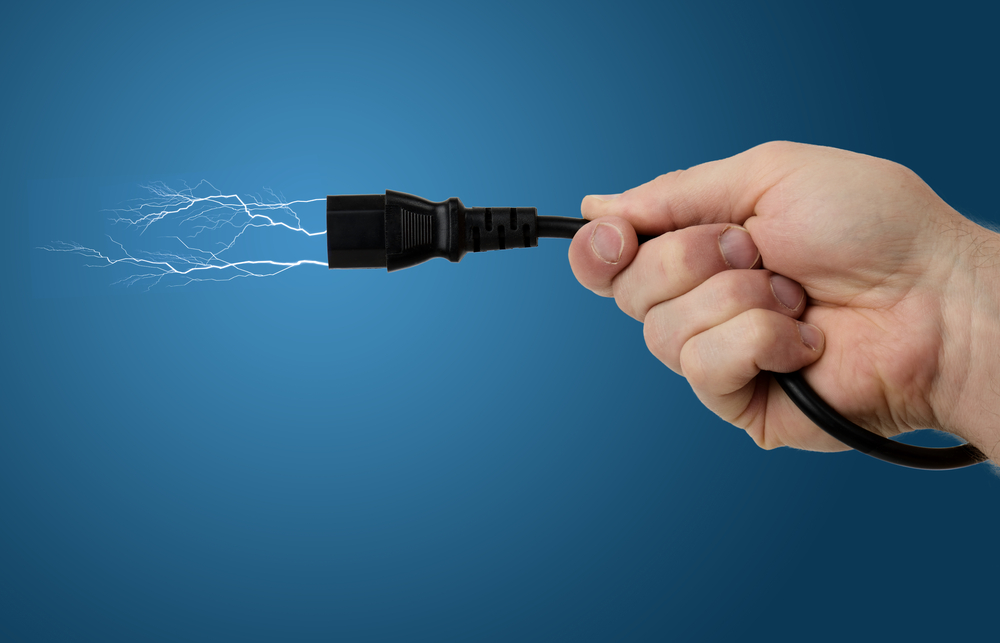 EPC will demonstrate a desktop that can power multiple devices anywhere on the surface up to a power consumption of 300W

Efficient Power Conversion (EPC) will be demonstrating the power of eGaN technology to enhance two consumer applications "" wireless power and LiDAR for self-driving cars "" at the 2018 Consumer Electronics Show (CES) in Las Vegas, January 9th through the 12th.

As a partner within the AirFuel Alliance booth at CES 2018, EPC will display a GaN-based wirelessly powered system embedded in a desktop that can power multiple devices anywhere on the surface up to a total power consumption of 300 W. This level of power makes it possible to simultaneously power a computer, run a monitor, power a lamp, communicate via a talking digital assistant, and charge a cell phone "" without running a single power cord to any of the devices.
In the EPC Palazzo hospitality suite at The Venetian hotel, visitors can enter a wireless world. The company will have multiple wirelessly powered surfaces on display to demonstrate the myriad of consumer uses in the home such as running a blender in the kitchen, powering a radio and baby monitor while charging a wearable on a nightstand, and powering both a computer and lamp while charging a phone on a desktop.
Also shown in the suite will be an eGaN FET-based LiDAR system. LiDAR technology is emerging as the leading technology to act as the 'eyes' for self-driving cars.