CST Global receives £108,000 to develop InP-based interface supporting 60 GHz Radio-Over-Fibre.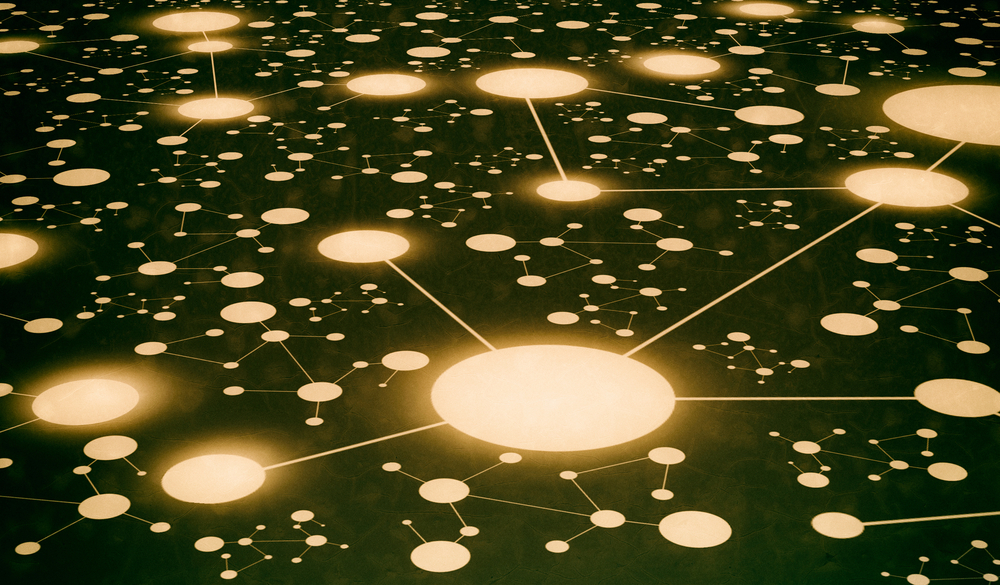 CST Global's Dr Horacio Cantu to manage the 'Wi Phi' project alonside Optocap and the University of Glasgow

CST Global, the UK based III-V opto-electronic semi-conductor foundry, will lead the government-funded, "High performance wireless to photonic interfaces for 60 GHz Radio-Over-Fibre applications," project. Dr. Horacio Cantu, Research Engineer at CST Global, will manage the "˜Wi Phi' project, as it has become known, alongside commercial partner Optocap Ltd. and academic partner, the University of Glasgow.

The Wi Phi project has received £285,389 of government funding, through Innovate UK, of which CST Global receives £108,000. It runs from January to December 2018.

Dr. Horacio Cantu explains the project, "We have combined optical device and mmWave technology to offer multi-gigabit, wireless transmission for fibre networks. The wireless-optoelectronic technology we are developing targets V-band frequencies in the nnWave spectrum at 60GHz, one of the designated 5G network bands for telecommunication infrastructures."

CST Global's parent company, Sivers IMA, is a member of the international Telecom Infra Project (TIP) (https://telecominfraproject.com), with active involvement in the mmWave work group, exploring the future of 60GHz wireless networking.

Neil Martin, CEO of CST Global, added, "We are particularly pleased to lead the government-backed, Innovate UK, "Wi Phi" project. This complimentary wireless and fibre solution is an important technology development which confirms the unique position of CST Global and Sivers IMA in the strategic development of 5G broadband, last mile connectivity.

"The data rate possible with this technology exceeds 7Gbps, which is several times larger than those currently available. The technology benefits from low-latency; increased transmission speed; immunity from interference; enhanced security; and a reduction in component count and antenna size. Ultimately, this enables a cost reduction for point-to-point, communication links."

The wireless-optoelectronic interface devices are integrated on the same Indium Phosphide (InP) substrate and can be produced in a single package. The wireless part uses InP for a resonant tunneling diode RTD (oscillator) and the optical part uses InP for a high speed, distributed feedback (DFB) laser.