Infineon to join Baidu's autonomous car program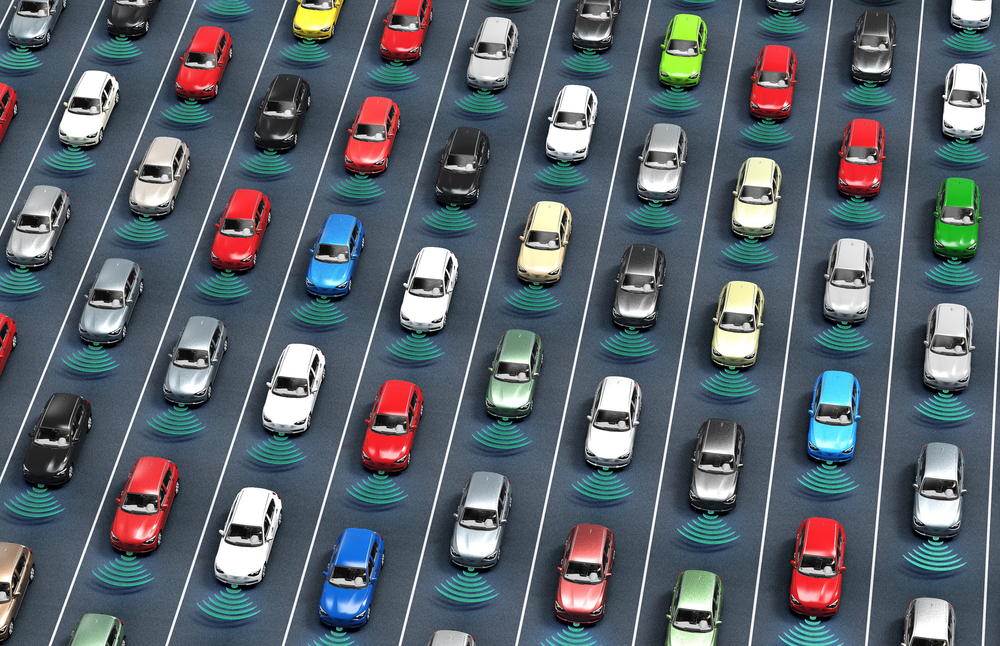 Infineon to bring electronic hardware to Chinese Internet search provider's Apollo ecosystem
Infineon Technologies is joining the Apollo autonomous driving platform developed by Baidu, the leading Chinese language Internet search provider. The announcement was made at the Consumer Electronics Show (CES) in Las Vegas.
Based on Baidu's AI and autonomous driving technology and Infineon's automotive electronics hardware (including its 77 GHz and 24 GHz SiGe radar chips), both parties will work together to promote development of autonomous driving technology.
Since launching the Apollo autonomous driving platform in 2017, Baidu has built a technology framework and ecosystem, from cloud services and open source software to reference hardware and vehicle platforms. Nearly a hundred developers in the industry have joined the program.
For the Apollo hardware platform, Infineon is focusing on microcontrollers, radar and lidar sensor chips as well as information security and functional safety.
"We are very pleased to see that the Apollo platform is attracting more and more excellent partners and continuously making substantial progress," said Zhenyu Li, VP and general manager of Intelligent Driving Group of Baidu.
"The joining of Infineon means the addition of an important hardware cornerstone to the program. We will keep trying, working together with partners to promote rapid development of the autonomous driving industry."
"Already today, microelectronics from Infineon foster advanced driver assistance systems and electric vehicles enabling clean, safe, and smart cars," said Peter Schiefer, president of the Automotive Division at Infineon. "With our profound expertise in automotive applications as well as the premium products and services, Infineon significantly contributes to the breakthrough of autonomous driving. It is in this regard that we look forward to supporting Baidu in taking the Apollo initiative to the next level."
"Baidu's Apollo ecosystem is well planned, far-sighted and practical. It encompasses all areas of autonomous driving from ICs to cloud big data while providing an open source platform for developers in a cooperative and open model," said Helen Xu, VP of Infineon China and Head of Automotive Division of Infineon China mainland, Hong Kong and Taiwan Region.