Macom Announces amplifiers for Massive MIMO 5G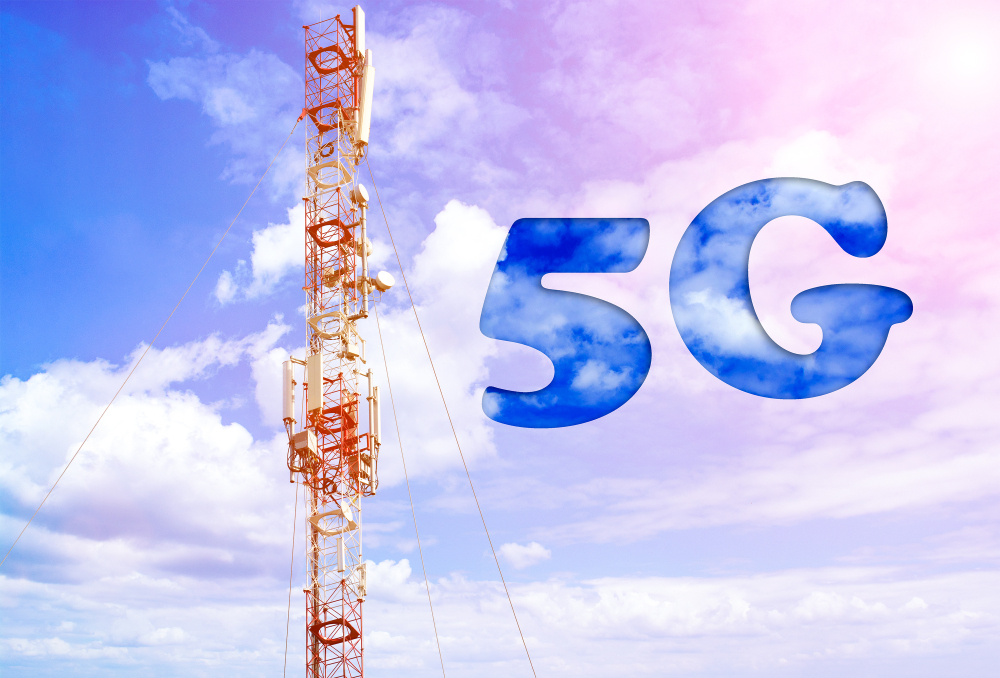 GaN-on-Si MMICs deliver wideband performance and superior efficiency
Macom has announced its new MAGM series of GaN-on-Si-based MMIC power amplifiers (PAs)for massive MIMO antenna systems targeted for 5G wireless basestation infrastructure.

Providing wideband performance simultaneously covering bands 42 and 43 with flat power and superior power efficiency compared to legacy LDMOS technology, Macom's new MAGM PA Series delivers GaN performance at LDMOS-like cost structures at scaled volume production levels in fully integrated MMIC packaging for simplified, cost-effective 5G basestation manufacturing.
MAGM Series MMIC PAs are specifically tailored for mainstream 5G basestation architectures, meeting and surpassing the power density and thermal requirements of 64-element massive MIMO antenna arrays, with a pathway to exceeding the performance of LDMOS technology, at scaled volume level production cost structures and supply capacities that can't be achieved with competing GaN-on-SiC technology. Designed with Macom proprietary wideband circuit topology, the PAs meet the stringent
5G TDD linearity requirement using off the shelf digital-pre-distortion (DPD) systems. Compared to earlier generation multichip-format GaN-on-Si modules, costs are further lowered through a reduction in packaging and design complexity. Leveraging this ideal performance and cost with the capacity scale manufacturing afforded by Macom's partnership with ST Microelectronics, Macom's GaN-on-Si solutions are expected to be able to significantly improve customers' time to market.
"Macom's new MAGM Series PAs combine the unique performance and cost benefits inherent to GaN-on-Si technology with the MMIC packaging efficiencies needed for commercial volume-scale 5G basestation manufacturing and deployment," said Amer Droubi, director product marketing, Macom.
"Our continuous innovation in this domain sets a strong foundation for next-generation multifunction GaN-on-Si MMICs targeted to enable fully-integrated front-end modules for massive MIMO 5G basestation architectures."