Singulus receives €40 million for Chinese CIGS deal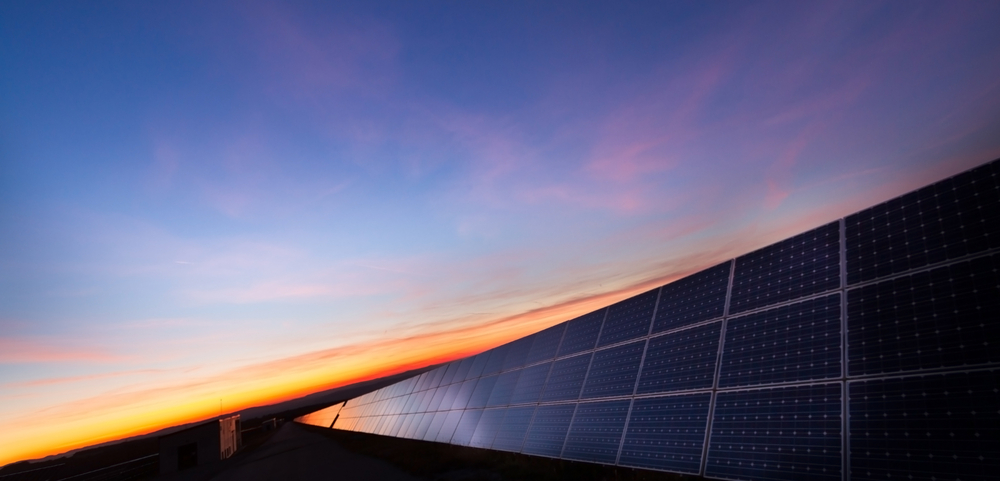 Order intake for CIGS in 2018 exceeds € 40 million

CIGS solar firm Singulus AG has received the agreed prepayment from its customer China National Building Materials (CNBM), China, with respect to the contract signed on December 21, 2017 for the delivery of five selenization machines of the CISARIS type for the production of CIGS solar modules.
With the delivery of these additional five CISARIS selenization machines the factory in Bengbu, Anhui province, is expanded from a production capacity of 150 MW to 300 MW overall. For this site, in total a capacity of 1500 MW is planned.
Singulus has also now already entered another agreement with a subsidiary of a large, stock-listed energy company and producer of solar modules in China for the delivery of CIGS production machines of the TENUIS II type for wet-chemical coating processes. The volume exceeds € 10 million and the prepayment for this project was already received.
Stefan Rinck, CEO, comments: "Our company has received in the first months of 2018 already prepayment with a order volume over €40 million for CIGS production equipment. We are thus able to further expand our leading position for the delivery of production machines for CIGS solar modules. Our order backlog currently exceeds €130 million."
Singulus offers a portfolio of production machines for the main production steps for CIGS solar modules.