Corial appoints new agent in Spain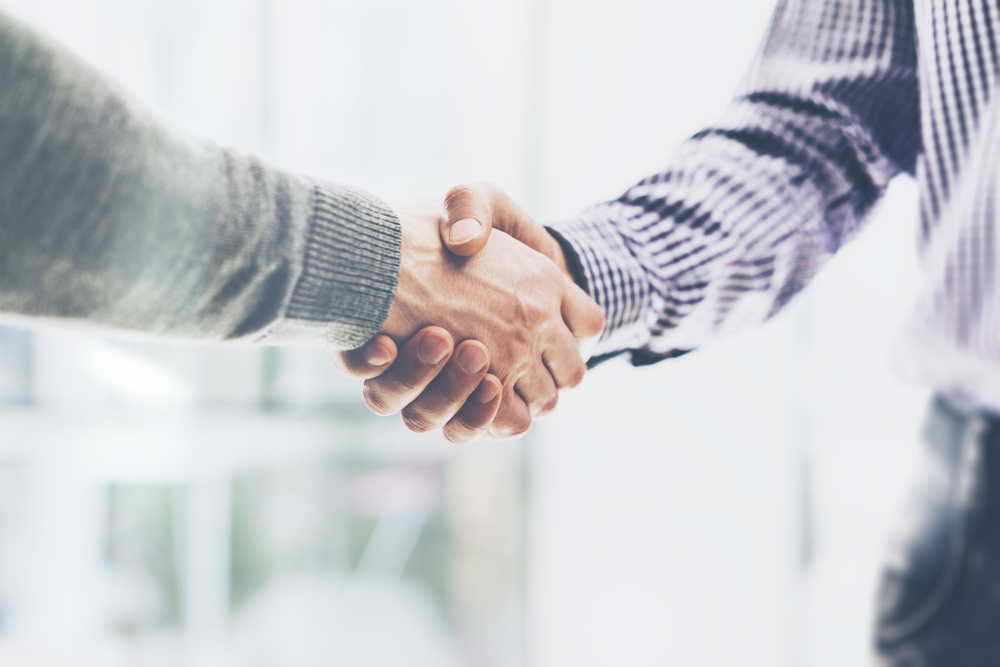 Onix to take on sales and marketing of Corial's plasma processing solutions in the region
Corial, the plasma processing equipment manufacturer and plasma process developer for specialty semiconductor markets, has entered into an agreement with Onix to act as its agent in Spain.
Corial was recently celebrating its first sales success in Spain, for a 300 mm PECVD system to be soon delivered and installed in the Institute of Microelectronics of Barcelona (IMB-CNM-CSIC). Over the last few months, Corial has team up with Onix to develop awareness of Corial's plasma processing solutions in the region. This first deal with IMB-CNM-CSIC is a direct outcome of this cooperation.
Onix is a well-established Spanish actor in the field of micro- and nano-electronics, supplying R&D centers with rapid thermal processing equipment, plasma processing solutions, and vacuum system solutions. Under the terms of the agreement, Onix will take on sales, and marketing activities locally for Corial.
Corial headquarters in Grenoble, France, will provide direct field service support to Spanish customers.
Florence Olivier, Corial's sales operations manager commented: "We are delighted to welcome Onix to our sales network. The appointment is part of our strategy of strengthening our worldwide position to help us achieve our ambitious sales targets."