IQE issues six month trading statement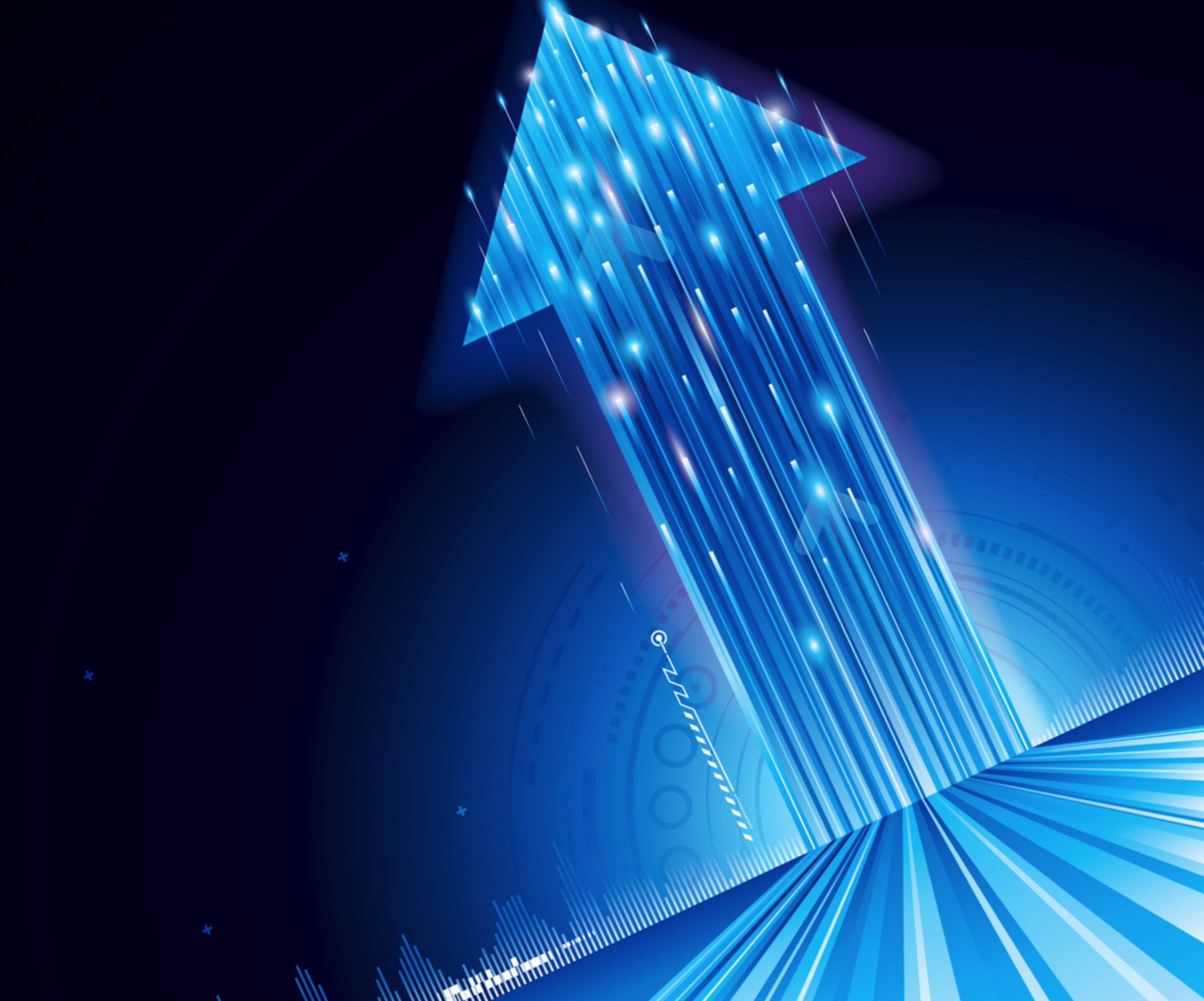 Significant expansion of VCSEL engagements and successful replenishment of wireless inventory
Cardiff-based wafer products and services firm IQE has issued a trading statement for the six months ended 30 June 2018. It expects to deliver revenues of approximately £73m for the first half of 2018 (H1 2017: £70m), which was achieved against a currency headwind of 9.5 percent, reflecting strong double-digit sales growth on a constant currency basis in each of its three primary markets.

The Wireless segment has shown strong growth of nearly 11 percent on a constant currency basis, when comparing it with H1 2017, as the group delivered on its intention to replenish wireless inventory channels following the capacity allocation made to VCSEL production in H2 2017.

The Wireless segment remains in a strong position and as described in the additional announcement made today, has been underpinned by the renewal of the supply agreement with IQE's largest customer. This contract has been extended for a further 15 months' supply in addition to expanding to cover a wider range of products and increased share of the customer's epiwafer requirements to IQE.
As a consequence of this extended agreement, together with additional qualifications recently completed with other Wireless customers, the board has approved a Wireless expansion programme for the plant in Hsinchu, Taiwan with the aim of increasing Wireless capacity there by more than 40 percent in 2019. This will have two benefits; (i) delivering further production efficiencies and capacity improvements in the US for Photonics materials, and (ii) eliminating cost inefficiencies incurred in converting and re-converting reactors between the two materials systems.
The Photonics segment is expected to deliver significant growth of 30 percent on a constant currency basis for the first six months of the year, when compared with H1 2017. Revenue from IQE's largest Photonics customer was broadly flat when compared with H1 2017, as the supply chain absorbed inventory following a very successful and steep production ramp up for VCSELs relating to a 3D sensing application in H2 2017.

Excluding revenue from this customer, underlying Photonics revenues are up approximately 40 percent on a constant currency basis when compared with H1 2017. This is a clear demonstration of the traction the company is experiencing across a number of VCSEL chip manufacturers, who took advantage of capacity availability to embark on a significant number of production qualifications, in addition to growth in other parts of IQE's Photonics business.
The Infrared segment also delivered growth of approximately 11 percent on a constant currency basis, when compared with H1 2017 and is expected to show further strong growth in H2.
The capacity expansion at the new Newport, South Wales, UK, facility is proceeding according to plan. The first five reactors, which will be qualified for Photonics, are now installed and are at various stages of acceptance testing, commissioning and qualification. Initial results on quality and reactor performance remains very encouraging.

A further five reactors will be delivered in H2, with acceptance testing, commissioning and qualification expected to commence immediately after delivery. Phase one of the build out at the Newport facility will provide 20 fully serviced reactor bays, which are expected to be fully operational during H1 2019. Further reactors are planned to be installed through the remainder of 2019.
The group continues to trade in line with current market expectations; the previous guidance provided in the June AGM statement for a 40:60 H1:H2 2018 revenue split remaining unchanged, accompanied by a shift back from Wireless to Photonics, which has already commenced during June 2018.
Notice of Results
The group now expects to report its half-year results for 2018 on 29th August 2018, having decided to bring forward this date from the previously announced 5thSeptember, due to a number of conflicting events.

Drew Nelson, CEO of IQE, said:"Our highly successful H2 2017 ramp of 6 inch VCSEL production for a major customer has established IQE as the go-to materials solution provider for this technology. It is widely recognised that with more than 25 years' experience of working with VCSELs and a clear, visible, commitment to world leading manufacturing capacity on two continents, we are and will remain the premier preferred manufacturer of these materials. H1 2018 has seen a very significant increase in the number and extent of our engagements with VCSEL chip customers.
"We are now engaged with over 20 VCSEL chip manufacturers in Asia, North America and Europe on qualifications for mobile, sensing, automotive and datacom applications. We are already fully qualified and in mass production with six of these companies and in final qualification stages with an additional six more. Furthermore, as detailed in our announcement of 9 July 2018, we reached a production milestone for our NIL technology which demonstrates our ability to bring to market some of the leading materials solutions that we have been showcasing and sampling to our customers.
"We have significant engagements for our other core technologies, including GaN on Silicon, cREO and QPC, and these are proceeding as planned. The H2 2018 ramp for Photonics has already started and we look forward to the rest of 2018 and in particular the further ramp up which is expected in 2019, with considerable anticipation."