Wolfspeed adds auto-qualified SiC family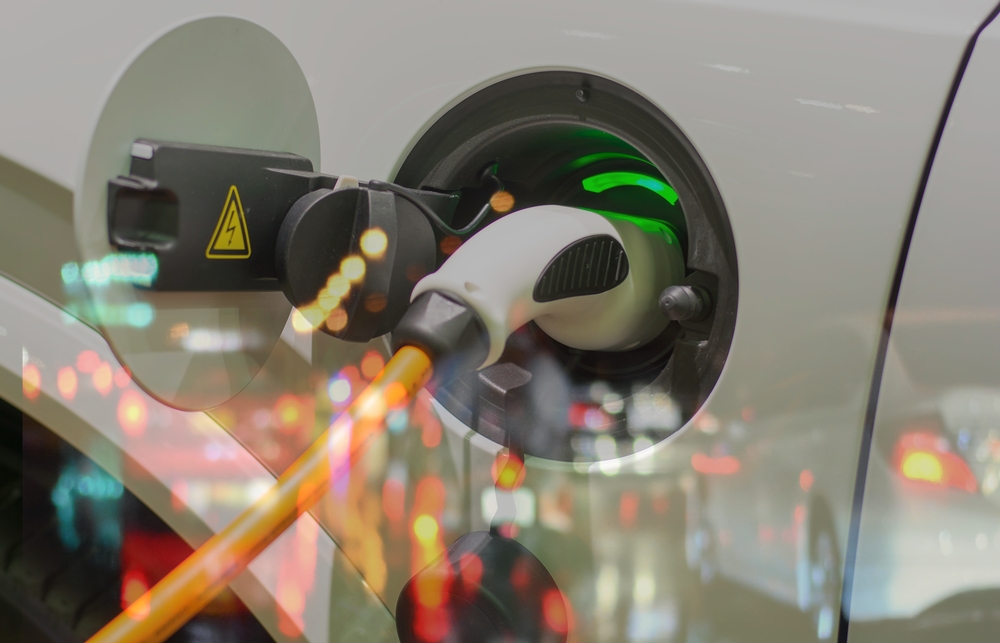 AEC-Q101-qualified and PPAP-capable E-Series said to offer highest available power density and durability
Wolfspeed has announced a new family of robust SiC semiconductor devices for the Electric Vehicle (EV) and renewable energy markets that is said to deliver the highest available power density and durability for on-board automotive power conversion systems, off-board charging, solar inverters and other outdoor applications.
The E-Series family is said to be the first commercial family of SiC MOSFETs and diodes to be automotive AEC-Q101 qualified and PPAP capable. The designation makes it the only commercially available family of SiC MOSFETs and diodes that meet high-humidity and automotive qualifications to deliver some of the most reliable and corrosion-resistant components in the power market today.
"The new E-Series family provides automotive manufacturers with robust, automotive-qualified MOSFETs and diodes for on-board and off-board charging circuits, which are crucial to the evolution of EV technology," said Cengiz Balkas, senior vice president and general manager of Wolfspeed.
"The commercial rollout of the E-Series family establishes Wolfspeed as the first in the industry to launch a full suite of MOSFETs and diodes that are capable of withstanding high-humidity environments while offering the reliability and system-level value needed to drive widespread adoption of SiC among automakers for their next generation of EVs."
With the new automotive-qualified SiC MOSFET, Wolfspeed becomes the first and only SiC semiconductor manufacturer to offer a complete family of qualified parts to the EV market. The portfolio expansion also enables Wolfspeed to supply power conversion components within an EV for an end-to-end solution.
The new E-Series SiC MOSFET features Wolfspeed's third generation rugged planar technology, which has more than 10 billion field hours. Offering low switching losses and a high figure of merit, the E-Series 900V MOSFET is optimised for use in EV battery chargers and high voltage DC/DC converters and is featured in Wolfspeed's 6.6kW B-Directional On-Board Charger reference design, which can be found here.
The new E-Series Merged-PIN Schottky Diodes (MPS) deliver high reliability for on-board power conversion systems and solar inverters, complementing Wolfspeed's existing AEC-Q101 qualified 650V SiC diode portfolio. The diodes deliver a 1200V blocking capability with a current rating up to 20A at a TJ,Max = 175degC. Reference designs for the E-Series diodes are available here, including Wolfspeed's 20kW Two-Level AFE and DC/DC Converter for Off-Board Chargers, which delivers more than 30 percent reduction in power loss when compared to existing three level Vienna Rectifiers.
The E-Series family also addresses the key challenge in designing and maintaining solar power systems: finding products that can withstand extremely harsh environmental conditions while maintaining peak performance.
Since corrosion caused by humidity is a major consideration when designing outdoor power systems, the key qualification for harsh environments is the HV-H3TRB rating (also known as HVDC THB or THB80). The HV-H3TRB qualification testing was performed at 80 percent of the rated blocking voltage in an environmental chamber at a constant 85degC ambient with 85 percent relative humidity.
Both the E-Series MOSFETs and diodes are HV-H3TRB rated, which means they are optimised for use in solar inverters and other outdoor systems as well as EVs.