Wolfspeed Introduces Next-Gen SiC Diode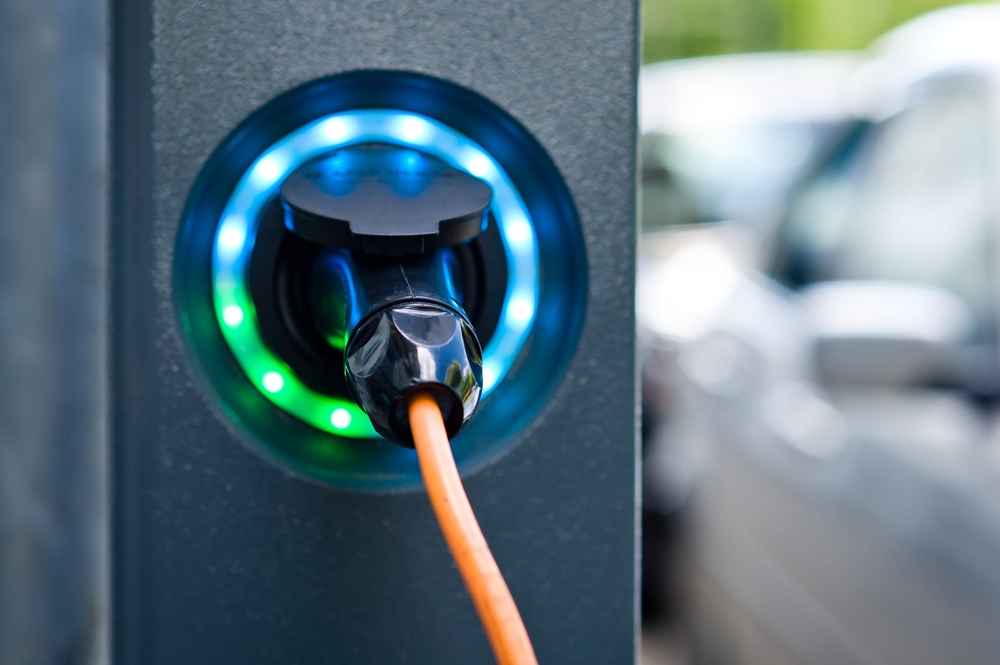 1700V Schottky diode targets renewable energy, industrial power and electric vehicle charging
Wolfspeed, a Cree Company, has introduced the 5th generation (C5D) 1700V SiC Schottky diode, which is designed for renewable energy, industrial power and electric vehicle charging applications including solar power and wind turbine inverters, off-board chargers and uninterruptible power supply (UPS).

The 1700V C5D is commercially available in both bare die and package formats, providing designers with a versatile portfolio that can be utilized in diverse settings. It joins the current line of 1700V MOSFETs, which feature an optimised TO-247-4 Plus package that provides extra electrical isolation suitable for high-pollution environments.
Wolfspeed's new Schottky diodes are said to feature essentially no switching losses due to nearly zero reverse recovery and the industry's lowest forward voltage drop. This generates higher efficiencies and systems that are smaller, cooler, faster and lower cost than possible with silicon bipolar devices. The C5D product family combines these features with the new TO-247-2 package option, making it ideal for high-pollution environments such as off-board battery chargers and solar inverters that require high power and voltage.
The C5D is a direct drop in replacement of Wolfspeed's 3rd generation 1700V product. In addition, the family boasts the industry's largest range of current ratings at this voltage: 5A, 10A, 25A, 50A, giving designers flexibility in incorporating the C5D series into their designs.
"At Wolfspeed, our goal is to enable our customers to create innovative and ground-breaking designs that are enabled by SiC," said Jay Cameron, Wolfspeed's general manager of the power business. "The launch of the C5D offers our customers the ability to achieve higher efficiency and better overall system performance."