EPC to Sponsor GaN event with Yole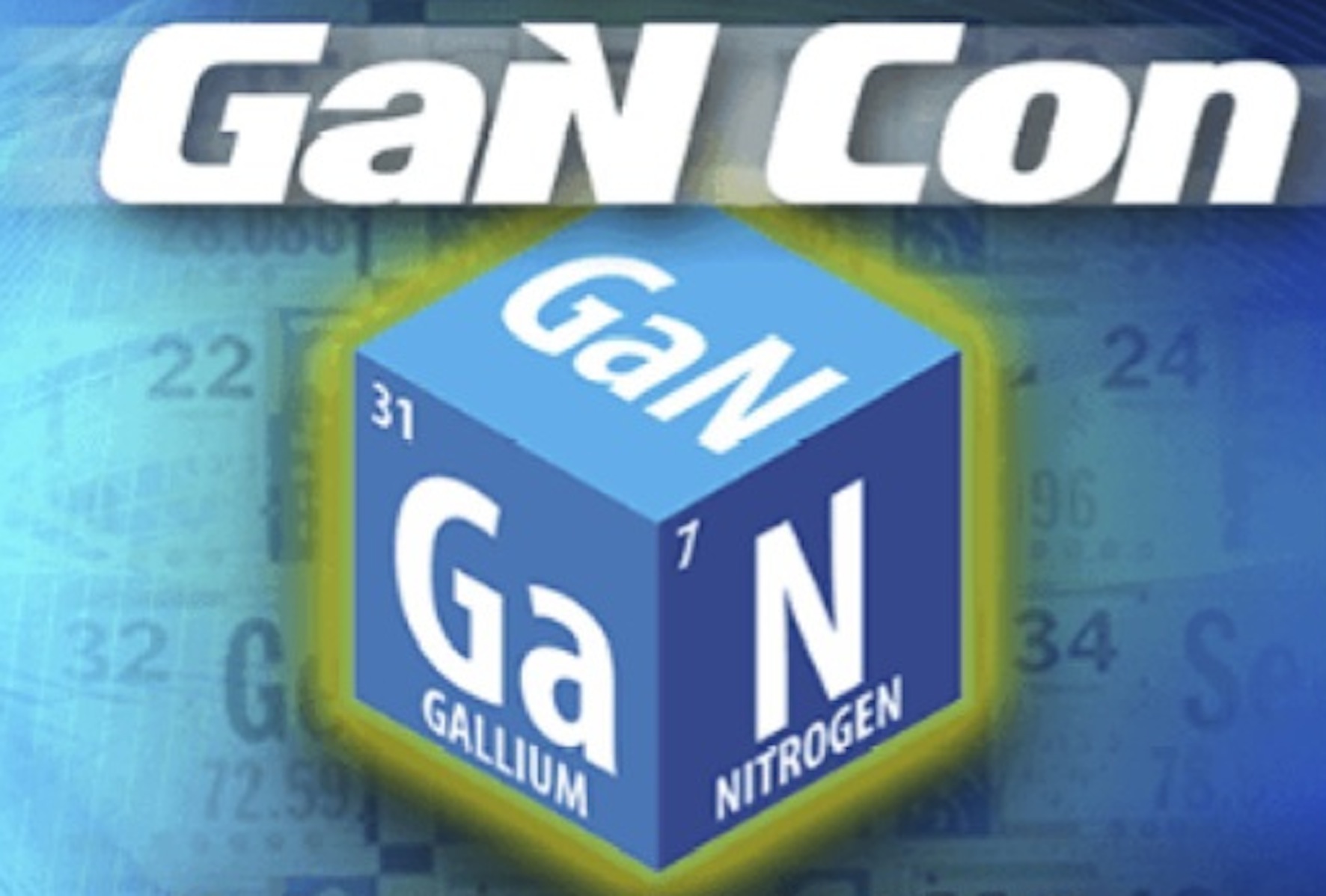 Silicon Valley networking event will mix visions from designers, manufacturers, and end users

Efficient Power Conversion (EPC) is joining forces with Yole Développement (Yole) and SEMI to sponsor the first ever 'GaN Con,' an industry networking event covering the entire power GaN industry from manufacturers to end users. The theme of GaN Con is 'Power GaN: From promises to possible market explosion' and is focused on the emerging GaN market.
GaN Con is a half day event that will take place in the SEMI Office, Milpitas (USA) on February 21 (morning). It will be gathering of leading companies from component manufacturers to end users, who will discuss and debate on GaN market and its future evolution by mixing visions at an executive level.
Key speakers include Yole, EPC, GaN Systems, Navitas, Texas Instruments, and more.
"GaN Con is a great opportunity for companies to get an up-to-date overview of GaN technologies and power electronics applications, understand the technical challenges and debate with industrial experts," says Ana Villamor, technology and market analyst at Yole.
Ticket fees for the event are $120, including sessions and coffee break.