£1.3M UK funding for semiconductor process development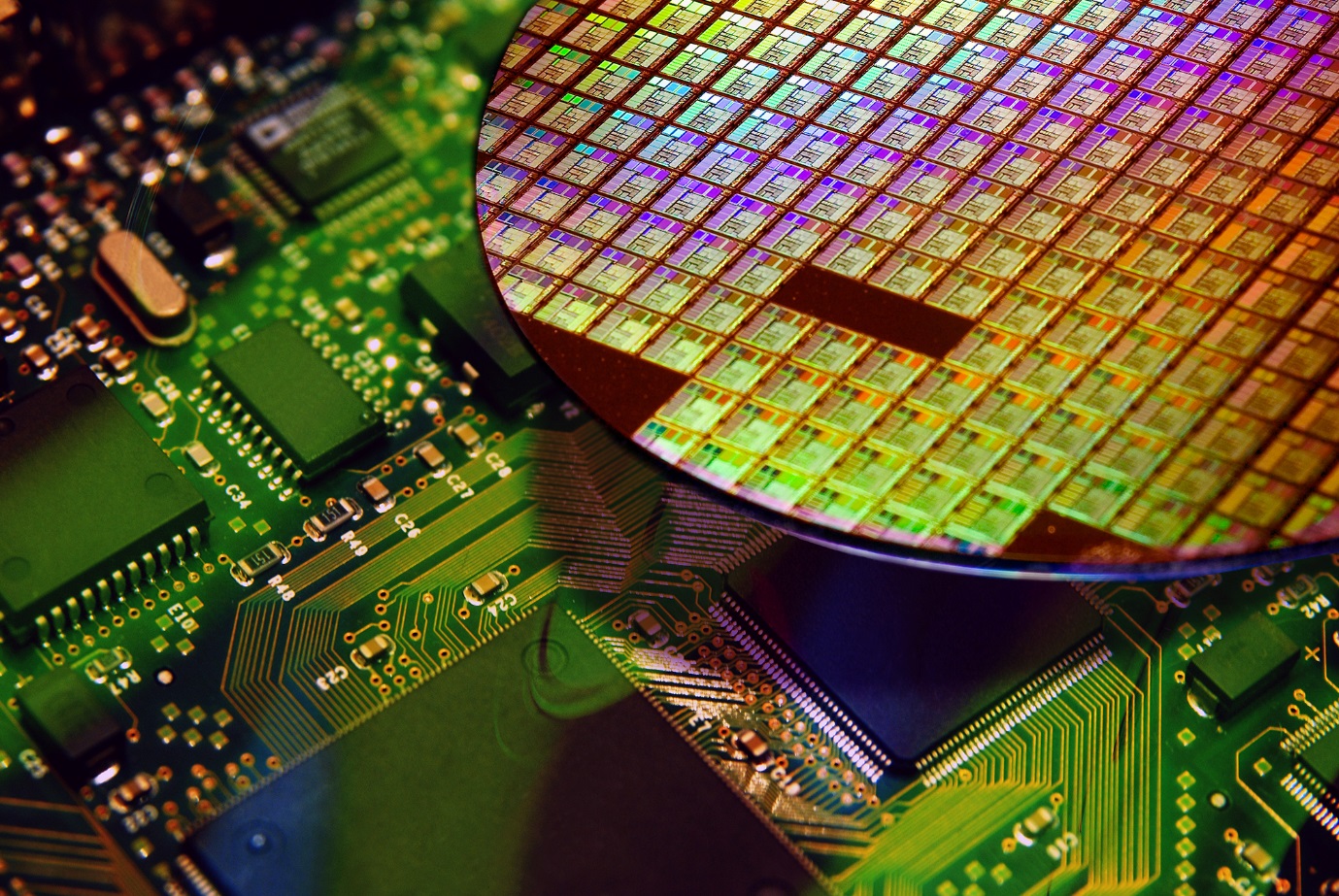 Compound semiconductor companies to benefit from Welsh Government's Application Specific Semiconductor Etching Technology project
The Welsh Government has announced a new £1.3 million project to develop world-leading process technologies for a range of applications, including autonomous vehicles, novel devices for clean energy, future mobility, artificial intelligence, advanced packaging, and biosensors and wearable sensors.
Part-funded by the European Regional Development Fund (ERDF), the ASSET project (Application Specific Semiconductor Etching Technology) is funded under the Welsh Government's SMARTExpertise programme and is an industrially driven, collaborative project with partners across south Wales, including: SPTS Technologies, IQE, the Compound Semiconductor Centre (CSC), Biovici, BioMEMS, Swansea and Cardiff Universities, and Integrated Compound Semiconductors Ltd (Manchester).
The ASSET project follows the recent announcement of the £90m Centre for Integrative Semiconductor Materials (CISM) - a new state-of-the-art semiconductor facility at Swansea University, which is expected to be completed in the first half of 2021.

Owen Guy, head of chemistry at Swansea University and lead of the ASSET project, said: "The ASSET project is another example of south Wales' semiconductor cluster working together to deliver world-class technology and drive economic growth for Wales."
Kevin Crofton, president of SPTS Technologies, said: "The ASSET project gives the consortium the ability to work with the extensive fabrication supply chain in the region to further expand our capabilities and capitalise on new and exciting market opportunities".
Wyn Meredith from the Compound Semiconductor Centre said: "The south Wales semiconductor industry employs over 1,400 highly skilled people in the region and is set to expand rapidly over the next five years with the development of 5G, AI and other mega-trend markets. ASSET will support these developments by developing a range of advanced semiconductor processes and expertise to overcome technical and industry challenges."