POET Signs Deal for Sale of DenseLight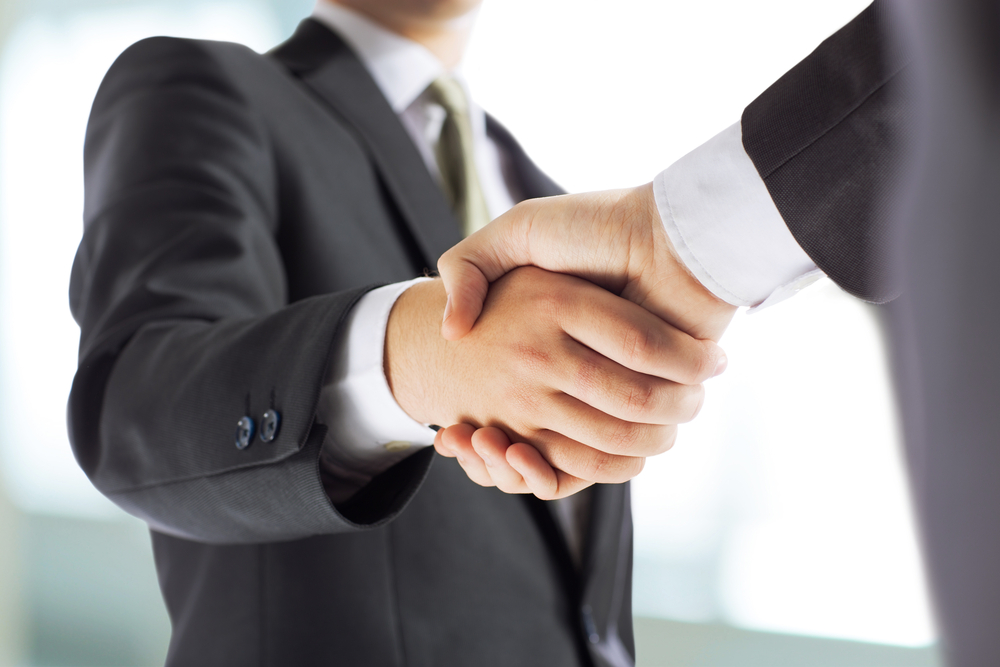 Chinese Prosper Group signs deal on behalf of Dynax, the Suzhou Xiang Cheng District Investment Fund, a maker of GaAs-based fibre lasers, and other shareholders
POET Technologies has announced that it has signed a definitive agreement with respect to its previously announced sale of its wholly-owned Singapore-based subsidiary, DenseLight Semiconductors. The sale still requires approval from the company's shareholders
The buyer is DenseLight Semiconductor Technology (Shanghai), a special purpose company recently organised by China Prosper Group on behalf of investors. DL Shanghai was established to acquire the capital stock of DenseLight from POET for $28 million, which includes $2 million that will be paid to Oak Capital Investment Company, an affiliate of China Prosper Group, for due diligence, negotiation and other services rendered to the buyer in connection with the share sale agreement.

The lead shareholders in DL Shanghai are expected to be Dynax Semiconductors (Suzhou Nengxun High Energy Semiconductor Co.), one of Dynax's major shareholders, the Suzhou Xiang Cheng District Investment Fund and a leading manufacturer of GaAs-based fibre lasers and optical passive devices for high powered lasers.

Other shareholders include established funds and investors in the technology and communications industry in China. Dynax is China's leading developer of GaN-based electronic devices for RF microwave and industrial control in 5G mobile communication and broadband communication. None of the companies or individual shareholders have material interests in businesses that are competitive with DenseLight.
The transaction is expected to close on or before October 31, 2019, with the period between signing and closing allowing for both POET shareholder approval and the activities in which DL Shanghai is currently engaged, including the transfer of ownership interests to investors and assisting with foreign currency transfers prior to the closing.

Following closing, DenseLight's operation in Singapore is expected to be expanded, both to support the preferred supply and strategic cooperation agreements negotiated with POET as part of the Share Sale Agreement and to serve an expanded market presence in China. Future plans include the construction of a high-volume manufacturing plant in Suzhou, expansion of sales and marketing efforts in China and elsewhere, and a potential public listing for DL Shanghai in China.