Singulus announces €50 million Chinese order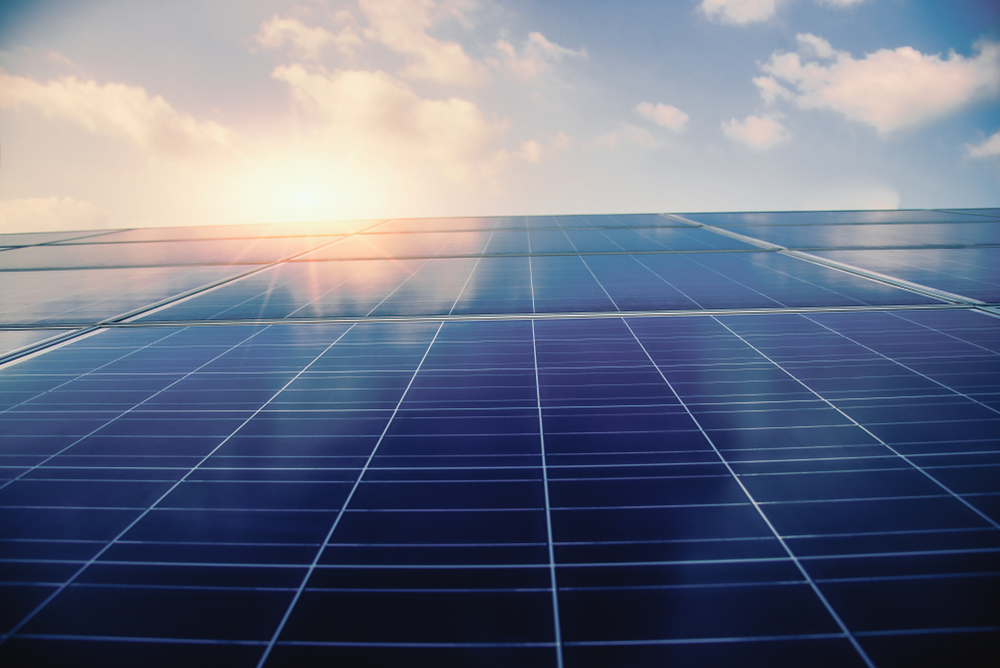 China National Building Materials subsidiary orders production systems for making CIGS solar modules

Singulus Technologies, a German developer of production equipment for for solar, semiconductor, medical technology, consumer goods and optical discs, has signed contracts for a large order with the Chinese customer Bengbu Design and Research Institute of Glass Industry, a subsidiary of China National Building Materials (CNBM). The €50 million order, which for a site in Xuzhou, is for systems for production of CIGS solar modules.
Stefan Rinck, chairman of the board of Singulus Technologies: "We are pleased about this order, which in turn shows our leading role in CIGS thin-film solar technology. Our customer CNBM is therefore continuing to expand CIGS technology in China as planned and is by far the largest manufacturer of CIGS solar modules.
"The planned final output of this factory is 300 MW. This is to be achieved by the customer in a downstream, second expansion stage for this factory location. The down payment for this order is expected in a timely manner."
CNBM acquired a minority interest in SIngulus Technologies in January 2018 in which it acquired around 1.5 million shares.