CSC to help drive UK 'electric revolution'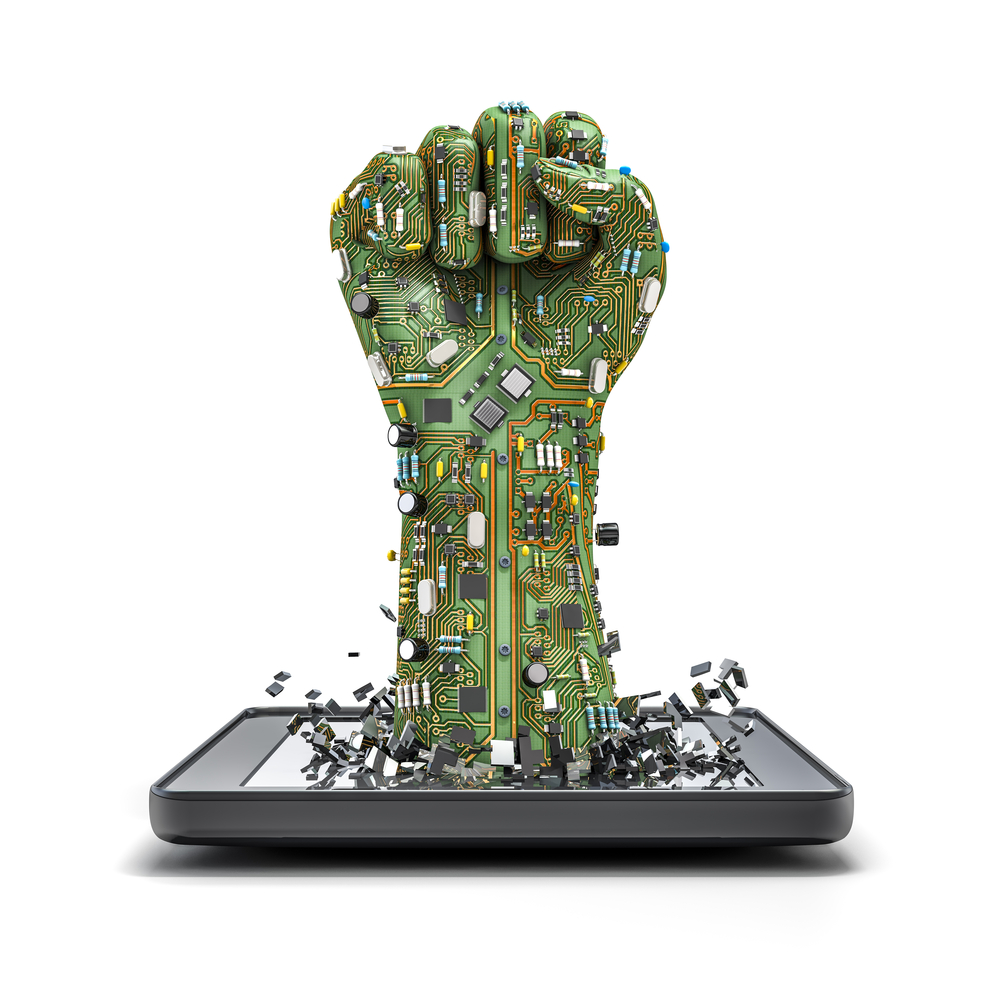 Compound Semiconductor Centre to participate in £36.7m round of challenge projects to push the UK to net zero carbon growth by 2050

The Compound Semiconductor Centre (CSC), a joint venture between Cardiff University and advanced materials firm IQE, is to participate in a £36.7m round of challenge projects awarded to push the UK to net zero carbon growth by 2050.

Around £30 million will be used to create four cutting-edge Driving the Electric Revolution (DER) centres of excellence in Newport, Nottingham, Strathclyde and Sunderland – bringing together climate change pioneers to research and develop green electric machines including planes, ships and cars.
A further £6.7 million will be awarded to 14 projects that will help increase the efficiency and breadth of UK supply chains for the advanced components required for electrification of transport.
The CSC projects focus on two aspects.
The first is progressing the next generation of power electronic materials based on GaN; ensuring that advanced semiconductor materials can reach the final buyer in a supply chain more quickly and efficiently, with partners Newport Wafer Fab Ltd and the Centre for Device Thermography and Reliability at Bristol University.
The second is the development of a novel method for in-line characterisation of electrical steels using novel compound semiconductor based magnetic sensors, with partners Advanced Hall Sensors Ltd, Cogent Power and Microsemi Semiconductors Ltd.
Rob Harper, Power Materials Programme Manager at CSC, said: "Compound Semiconductor materials are essential building blocks for the next generation of electrification technologies, and we are aiming to develop novel materials and device technologies to address a rapidly emerging GaN power device market."
UK Business Secretary, Alok Sharma said: "The UK is leading the way in developing cleaner technologies to help us reach our target of zero emissions by 2050 and these new centres will play an important part in that. The £30 million industrialisation centres will provide a home for virtual product development, digital manufacturing and advanced assembly techniques that could drive world-leading improvements in the testing and manufacturing of electric machines."