Infinera Appoints Oaktree's Amy Rice to Board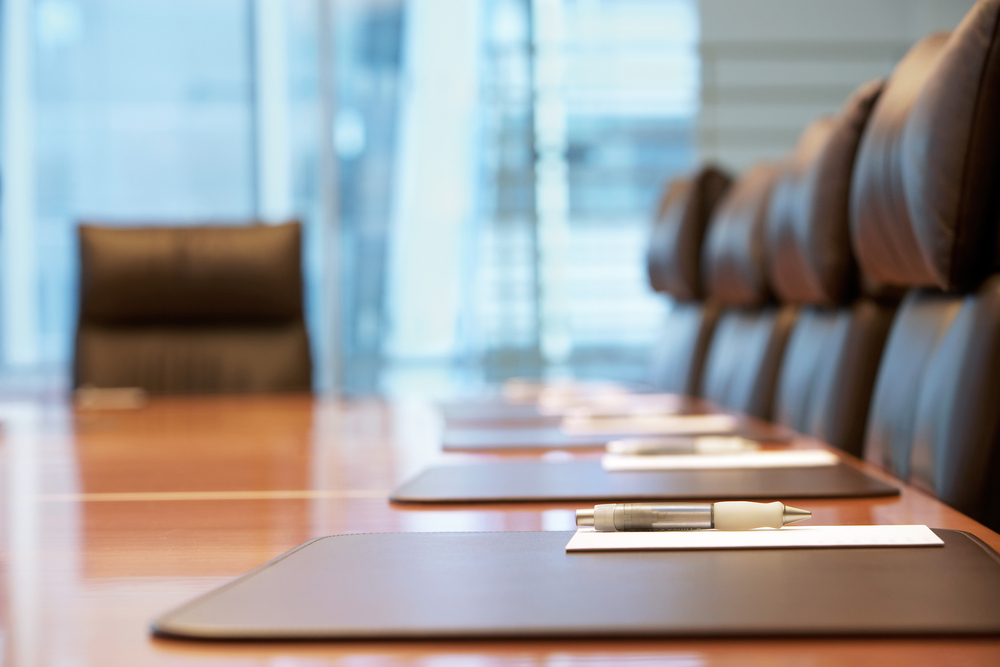 Enters into agreement with Oaktree

Infinera Corporation has announced that Amy H. Rice, a managing director with Oaktree Capital Management has joined Infinera's board of directors.

In addition, Infinera, will further strengthen its board of directors through the appointment of an additional independent director, who will be chosen by Infinera in collaboration with Oaktree, in the near future. Through its affiliated investment funds, Oaktree beneficially owns approximately 14 percent of Infinera's common stock.
"We are delighted to further strengthen our relationship with Oaktree," said Kambiz Y. Hooshmand, chairman of Infinera's board of directors. "Since our acquisition of Coriant from investment funds managed by Oaktree, we have benefited from Oaktree's collaborative approach and we will continue to build on this relationship. Amy's background provides an excellent skill set that complements our board of directors and we look forward to her contributions."

Continued Hooshmand: "We have a diverse board of directors focused on driving sustained long-term stockholder value. The additions of Amy and another new independent director will help refresh and enhance our board in a thoughtful manner."

"I'm pleased to have a representative of Oaktree join the board," said Tom Fallon, Infinera CEO. "Although the macro environment is currently challenging, we remain excited about the year ahead and the opportunities to strengthen our position as an at-scale optical networking leader with a differentiated innovation pipeline. We have taken the necessary steps to ensure there is cash on the balance sheet and appropriate liquidity in these uncertain economic times and appreciate the confidence that Oaktree has shown in our prospects."

Rice said, "We believe Infinera's technological innovations provide significant opportunity ahead. Additionally, we are pleased with management's progress in the last year as they have integrated Coriant, reduced costs through synergies in excess of plans and established a business platform that is well aligned to the fastest growing segments in the optical space. As a major stockholder, we look forward to continuing to work together with Infinera to build value for all stockholders."

Infinera and Oaktree entered into a customary agreement that, among other things, obligates Oaktree to vote all of its shares in favor of each of Infinera's nominees for director, including Rice, at Infinera's upcoming annual meeting.