SPTS wins Queen's Award for Enterprise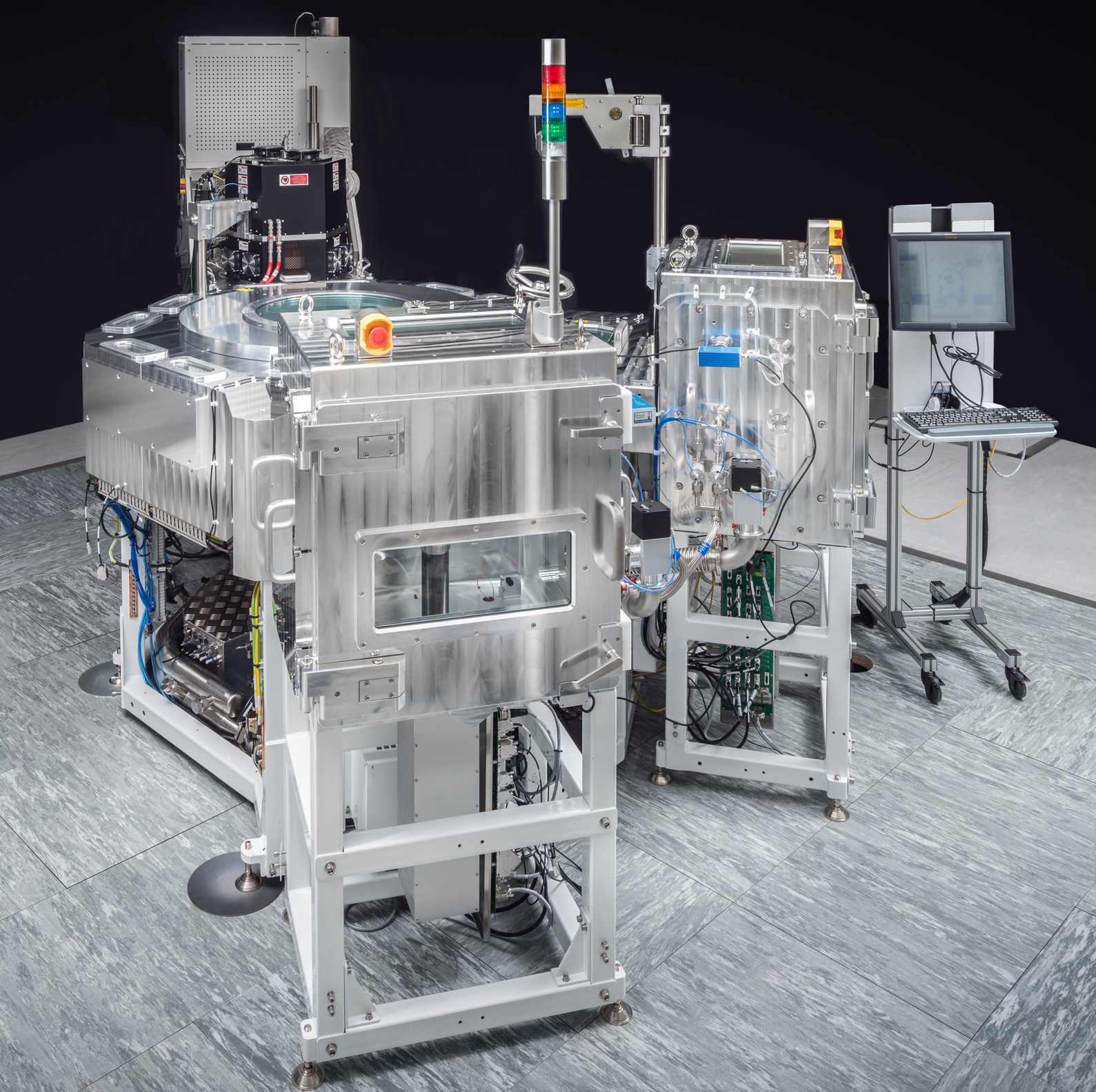 Mosaic fxP Plasma Dicing system wins prestigious UK Award for Enterprise in Innovation 2020
SPTS Technologies, a KLA company, and supplier of advanced wafer processing solutions, has been awarded the Queen's Award for Enterprise in Innovation 2020.

The Queen's Awards for Enterprise are the most prestigious business awards in the UK. The awards were first established in 1965 and celebrate the success of exciting and innovative businesses which are leading the way with pioneering products or services, delivering impressive social mobility programs or showing their commitment to excellent sustainable development practices.
The award recognises SPTS's development of the 300mm Mosaic fxP plasma dicing solution for high throughput and damage free singulation of semiconductor devices. With the largest installed base of plasma dicing systems in the industry, Mosaic fxP systems can be found in volume production environments for a range of applications including RFID, smart cards, power devices, and integrated photonics.

SPTS introduced its first 300mm plasma dicing solution with funding assistance from a Welsh Government R&D grant. In addition to assessing the degree of innovation, the judging panel also evaluated SPTS on its responsible business practices, which included employee affairs, customer and supplier relationships, and its impact on the environment and contribution to society.

"We are extremely proud and humbled to be recognised with the Queen's Award for Enterprise in Innovation for the second time," stated Kevin Crofton, president of SPTS Technologies and SVP at the parent company KLA Corporation. "We provide equipment to world leading manufacturers of sensors, power chips, RF and LED devices that go into the products that all of us use every day. Our ongoing program of research and development coupled with the ability to commercialise our innovations has been key to building and sustaining a profitable business."

Crofton added, "We strive to attract and retain the best talent in the UK and from around the world, and we attribute our ongoing success to the dedication, commitment and talent of our diverse global workforce. This award belongs to our entire organisation – from those directly involved in the development of the Mosaic fxP, to those who sold, built and supported the many Mosaic systems employed around the world. We are also very pleased to share credit for this award with the Welsh Government who demonstrated their commitment and support with the R&D grant that helped fund this and other advanced packaging development programs here at SPTS."

Minister for Economy, Transport and North Wales Ken Skates said: "SPTS is a shining light in the compound semiconductor industry, which is of huge significance to Wales. This prestigious award recognizes their technical excellence and their approach to responsible working practices and is very well deserved. The specialist equipment they have developed will contribute to the global fight against coronavirus, and I am delighted the Welsh Government has been able to provide them with the support needed."

This year 220 UK businesses have been recognised in the Queen's Awards for their contribution to International Trade, Innovation, Sustainable Development and Promoting Opportunity (through Social Mobility).