EU consortium to develop roadmap for 5G and beyond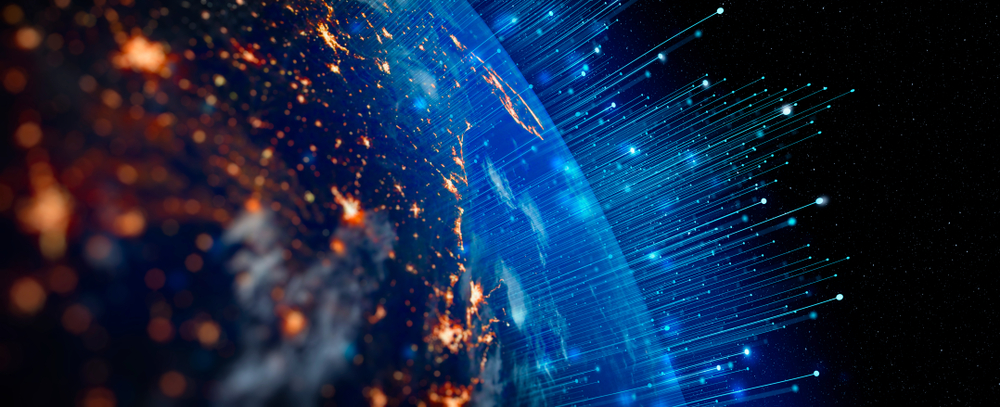 Microelectronics and telecommunications players to jointly develop strategic roadmap of core technologies for future connectivity systems and components

European industrial and R&D firms from microelectronics and telecommunications will jointly develop a high-level strategic roadmap of core technologies for future connectivity systems and components, targeting the next generation telecommunications networks and services. This will be part of a two-year Coordination and Support Action project starting on 1st July 2020.
The COREnect consortium involves telecoms firms Ericsson, III-V Lab / Nokia, and Technische Universität Dresden/ Barkhausen Institut, microelectronics experts Infineon, NXP, STMicroelectronics, Imec and CEA, industrial associations representing the Smart Networks and Services and Key Digital Technologies communities (5G IA and AENEAS), a leading industry player in one of the vertical markets for 5G (Bosch), and one of the major promoters of the European SME ICT community (AUSTRALO).

Among its activities, the COREnect project will conduct a landscape and impact analysis, encompassing the value chain from microelectronics ecosystems to the design of future connectivity platforms at system level and vertical applications. The definition of the strategic roadmap will involve three expert groups, supported by COREnect workshops and community building, ensuring coordination among industry and academia actors.

In addition, the consortium will reach out to communities in related fields such as High-Performance Computing, Artificial Intelligence, Photonics, Internet of Things and Cloud Computing. The overall vision and strategy will be published on the COREnect website, and the project will communicate extensively with national and international target groups throughout industry and wider society.
Over the next ten years, 5G and then 6G are expected to connect billions of devices, digitise industries, and bring social and economic advances in many sectors

The plan for the roadmap is to provide the foundations for a sustainable European technology sovereignty in 5G and beyond. It will promote innovation and business opportunities, including for small and medium-sized enterprises (SMEs), and contribute to build or reinforce European leadership in these areas. It will cover the full 5G value chain including materials, components, subsystem integration, connectivity platforms and will address vertical industry sectors in areas such as health, energy, manufacturing, automotive and smart cities, among others.