Swiss solar start-up Insolight raises €4.6 M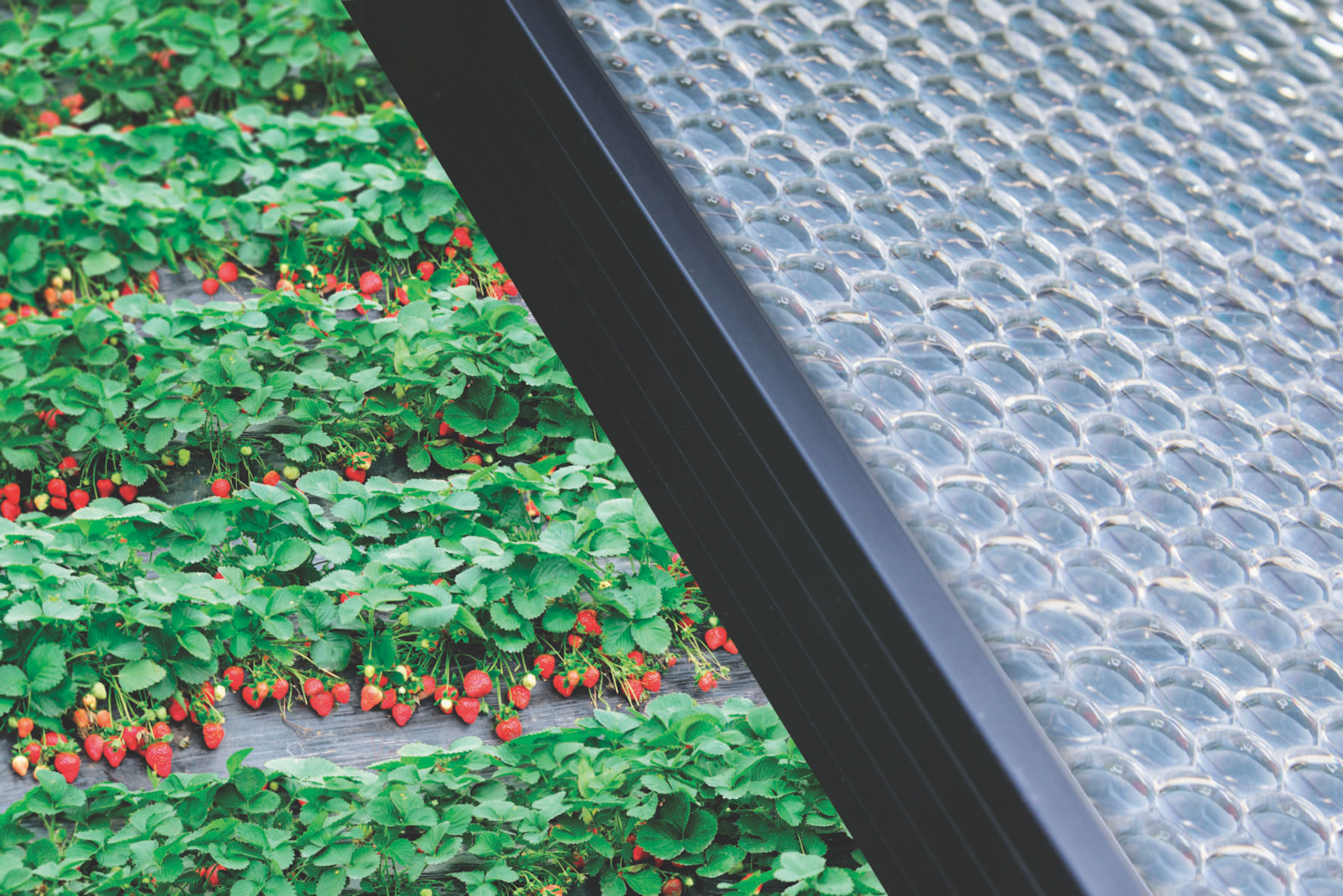 Company intends to sell its first modules to large solar energy corporates for applications in agrivoltaics

Swiss solar start-up Insolight has announced that a Series A Round of just over €4.6 million has successfully been closed. The round was led again by Investiere, with co-investors Zürcher Kantonalbank, Swiss Immo Lab and a number of private business angels.

Following the first Seed Financing round in January 2018, Insolight has established a world record efficiency of more than 29 percent for flat solar panels, as certified by IES-UPM. The company has successfully taken the technology out of the lab and proved its robustness in real weather conditions. The Series A financing round – together with the €10 million HIPERION grant from the EU – will enable Insolight to start producing and selling the modules. The production will be outsourced to external manufacturers.
Insolight is based at the EPFL Innovation Park in Lausanne. Its technology (pictured above) is based on a patented optical technology and space-grade GaAs-based solar cells.

Insolight intends to sell its first modules to large solar energy corporates for applications in agrivoltaics. There is a unique potential for high efficiency and translucent modules to produce both solar electricity and crops on the land, whether deployed on fields or greenhouses. The nascent agrivoltaic market already represents 5 GWp of installed power with a market size estimated to nearly €700 million. It leverages unique advantages of the Insolight technology, differentiating the market entry strongly from mainstream products.
Rainer Isenrich, CEO of Edisun Power Europe AG and Alan Rosling (former executive director at Tata Sons) will remain members of the board of directors.
The Insolight team is now on a mission to deliver the modules to the market. Insolight is supported by several programs from the European Commissions (H2020,Solar-ERA.Net, Eurostars, Climate KIC), national programs (Innosuisse, Innovaud, SPEI, FIT, VentureKick, CleanTech Alps), the European Space Agency (ESA BIC) and EPFL (Innogrant).