Enkris: breaking 300 millimetre barriers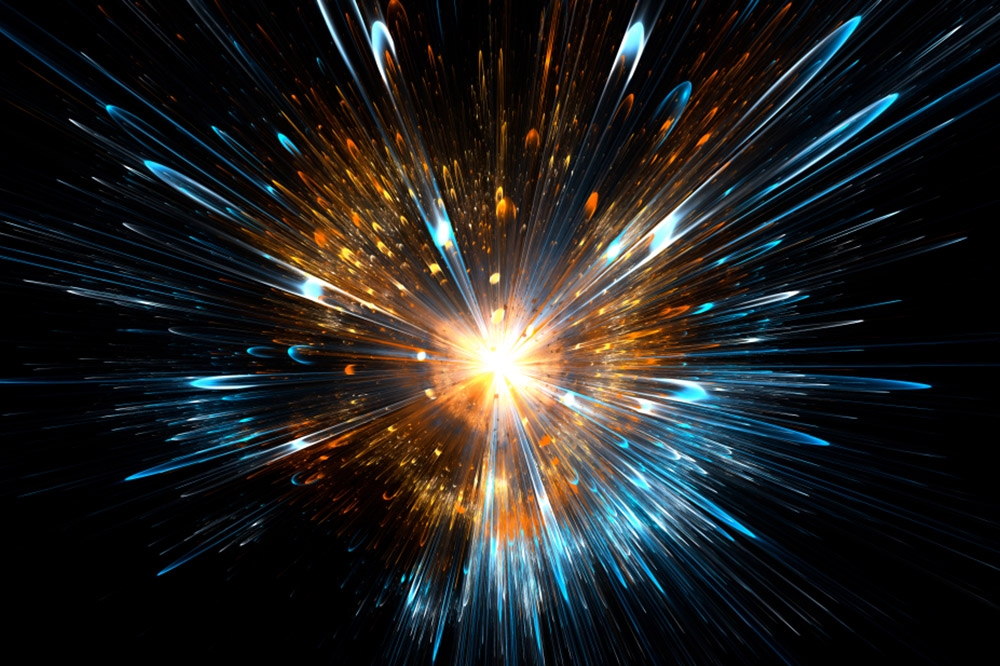 China-based Enkris has demonstrated 300 mm GaN-on-silicon epiwafers for HEMTs – here's how the epi-foundry super-sized its processes, reports Rebecca Pool.

In September this year, Enkris Semiconductor claimed a breakthrough when it demonstrated high-quality 300 mm GaN-on-silicon HEMT epiwafers, for 200V, 650V and 1200V power applications. In response to industry demand, the China-based pure epi-foundry, transferred its 200 mm AlGaN/GaN HEMT epitaxy process to 300 mm silicon substrates, a feat that company chief executive, Kai Cheng, says was a collective effort of both hardware modification and process control.
Enkris had developed its 200 mm process back in 2014. But as Cheng points out: "We decided to move to 300 mm following market requests. Thanks to continuous research and development over the years, we transferred our technology to the larger wafer size after we had optimized parts of the process, such as deposition and metrology tools."
At the heart of Enkris' structures lies a high crystalline quality AlN-based nucleation layer onto which Al-containing buffer layers are grown to relieve the lattice and thermal expansion mismatches between the silicon substrate and active GaN layers. Thanks to the AlN nucleation layer, Enkris managed to fabricate 300 mm GaN-on-silicon HEMTs with relatively thin buffer layers that meet leakage current requirements whilst keeping overall device costs down.
According to Enkris, the buffer layers in its latest epiwafers are also only 2 to 6 microns thick, have uniform composition across the entire wafer and deliver consistent electrical properties. Company figures indicate wafer bow remains within an acceptable 50 micron while leakage current comes in at 1μA/mm2 at room temperature.
Enkris Semiconductor CEO, Kai Cheng.
As Cheng points out: "Thanks to our aluminium nitride nucleation layer, we have a pretty large process window to manage the stress in thick buffer layers and keep the wafer bow acceptable for the 300 millimetre fab."
"In addition, the high quality aluminium nitride also means that defects, such as V-pits and meltback etching defects at the nitride/silicon interface, are minimized," he adds. "Thus, the leakage current in the vertical direction can be significantly reduced and meet the requirements for high voltage applications on large-size silicon substrates up to 300 millimetre."
Cheng emphasizes that despite the industry-wide challenges associated with epitaxy, strain management and defect control when moving to 300mm wafer size, his company has achieved excellent structural quality and electrical properties in its AlGaN/GaN HEMT structures. "This will certainly encourage the development of high-power integrated circuits... [and] reduce the cost of gallium nitride power devices," he says.
Tackling thorny issues
But what about yield figures? It's no secret that poor yields have held back many industry players, keen to work with larger wafers sizes and reap the cost benefits this transition brings.
Cheng is optimistic about yields at 300 mm wafer sizes, but says: "It's still too early to talk about the yields of our twelve inch wafers in terms of substrates and epitaxy at this moment."
Still, as he adds: "We haven't seen any real difficult hurdles of physics yet, but the final yield improvement is dependent on the whole industry's efforts including metrology tool vendors, processing tool vendors, growers and device makers."
Back in 2014, Enkris also worked closely with Aixtron on its high voltage GaN HEMT structures on 200 mm silicon, using a high throughput Crius II Close Coupled Showerhead Reactor. This time around, such system details are not disclosed, but Cheng is certain that devices fabricated from Enkris' 300 mm GaN-on-silicon epiwafers will be cost-competitive.
"The gallium nitride-on-silicon wafer costs are generally higher than silicon materials, but gallium nitride materials have very unique properties," he says. "And if we look at silicon power devices, more than three times more gallium nitride devices can be produced from the same wafer size, making the gallium nitride device costs comparable or even lower than its silicon competitors."
So where next for Enkris Semiconductor? Right now, the pure-play epi-foundry is shipping its large size GaN-on-silicon HEMT epiwafers around the world – Cheng says his company is seeing interest from China, the rest of Asia, the US and Europe. He also points out how vertical breakdown measurements indicate the structures can operate at 200V, 650V and 1200V voltage ranges for a wide range of power applications such as consumer electronics and data centre applications.
And while Enkris also develops GaN-on-SiC, GaN-on-sapphire and GaN-on-GaN epiwafers, GaN-on-silicon wafers are currently in the greatest demand, being required for RF, power and microLED display applications. "We are growing various interesting structures, but we do pay close attention to customer needs," he says. "As a commercial company, we are creating world class products for industry."