Luminus Releases LED Solution for Film, Stage and TV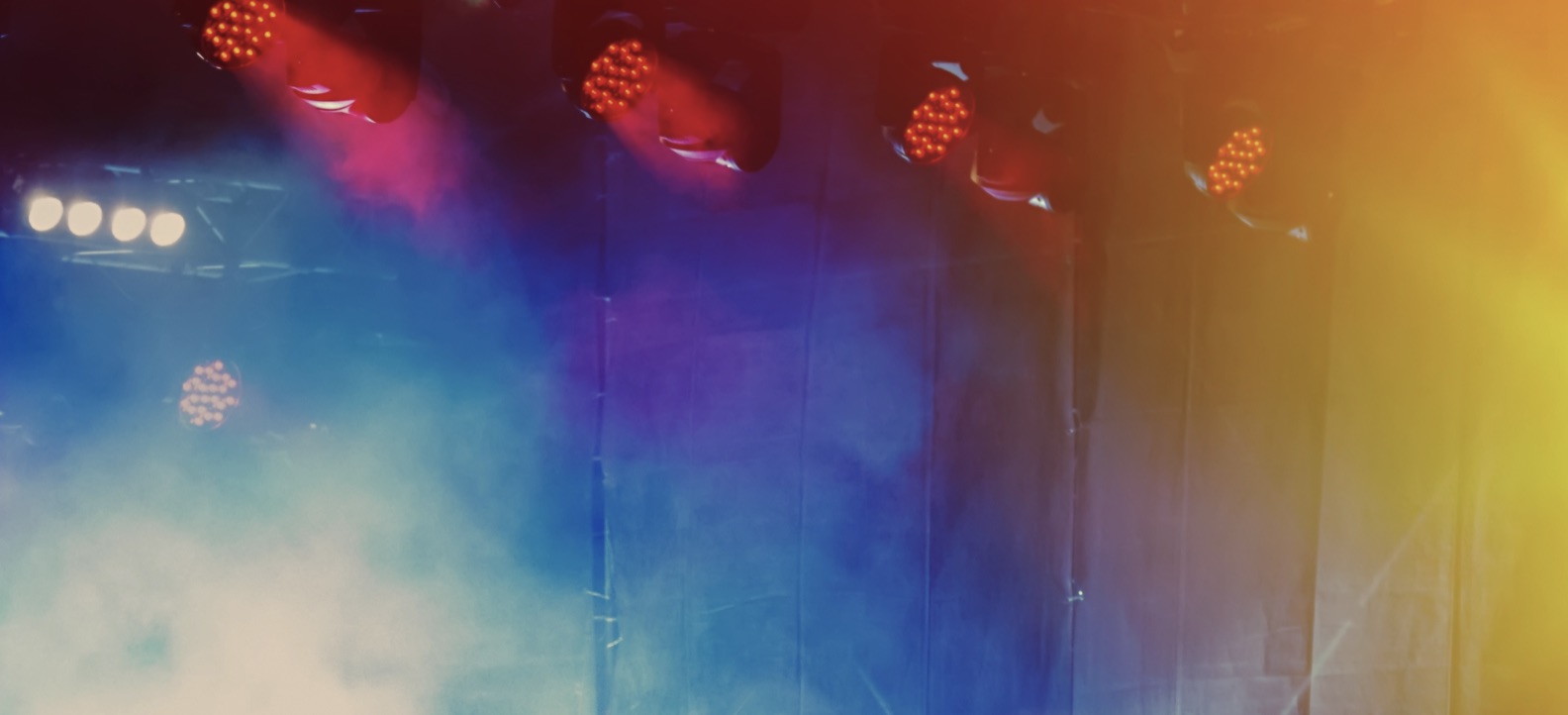 CVM-45 COB LED arrays combine with MVMC driver for a full solution with a 5-year warranty

Sunnyvale-based Luminus Devices has introducde the CVM-45 COB arrays, specifically designed for studio and stage lighting, the first in a family of Robusto products.
This new line from Luminus is able to deliver 90 percent lumen maintenance and color stability beyond 36k hours, even at case temperatures as high as 120degC. The first of the Robusto products, the CVM-45 COBs are said to have outstanding colour quality, high lumen intensity, and the industry's best flux and colour stability over their operating life.
The CVM-45, at 400W to 600W, delivers up to two times the flux levels of conventional metal halide sources, due to its high lumen output and directional emission – no more "replacement bulbs" needed. Over 50,000 lumen output is achievable at 5600K and 500W, with >95 TLCI and CRI, and >20k hours lumen maintenance.
David Davito, COB product line director, Illumination at Luminus, shares his enthusiasm for this new product line: "Combining outstanding colour quality, 50,000 lumens of intensity, and the industry's most stable flux and color, the CVM-45 gives the film and TV industry the high output light source they can rely on for any project."

In an effort to streamline the design process, customers can pair the CVM-45 COBs with the Cuvée Systems recently released MVMC driver to create a full solution. The MVMC Series of LED drivers has been designed for mid-voltage, mid-current applications that are common to entertainment, industrial, and general lighting solutions. Supporting outputs of up to 10 Amps and 60V, the >500 Watt rated drivers offer excellent dimming flicker-free performance, and active thermal management to monitor LED temperature, current, and voltage. Kin Chan, director of product management explains, "Our MVMC drivers can drive high voltage, high power LED arrays with precise deep dimming and flicker free which is needed for excellent high definition filming."