Altum RF at EµMW 2021 in London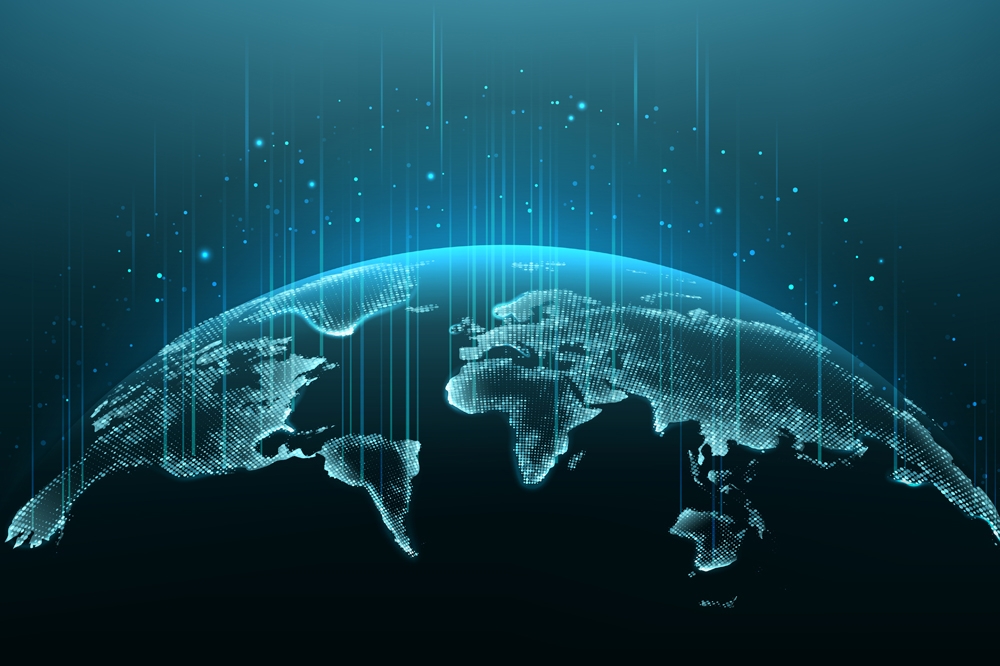 Company to show latest GaN PAs
Altum RF, a supplier of high-performance RF to millimetre-wave semiconductor solutions, has announced that it will be exhibit at the rescheduled European Microwave Week (EuMW) 2021 to be held 4 April 2022 – 6 April 2022 in London.
Altum RF will showcase its featured products and technical expertise at the Excel London Exhibition & Conference Centre, UK. Company leaders will be in the booth to answer questions about specific products, future plans and their decades of experience designing and delivering RF, microwave and millimeter-wave semiconductors.
New products featured include a series of new GaN power amplifiers including the ARF1009Q5: 9-11 GHz GaN PA, 10 W, >30 dB power gain; ARF1020Q5: 9-11 GHz GaN PA, 10 W, >20 dB power gain; ARF1013: 27-31.5 GHz GaN PA, 6 W, 18 dB power gain; and ARF1014: 27-31.5 GHz GaN PA, 12 W, 17 dB power gain.