Innoscience opens European R&D Centre in Belgium's 'GaN Valley'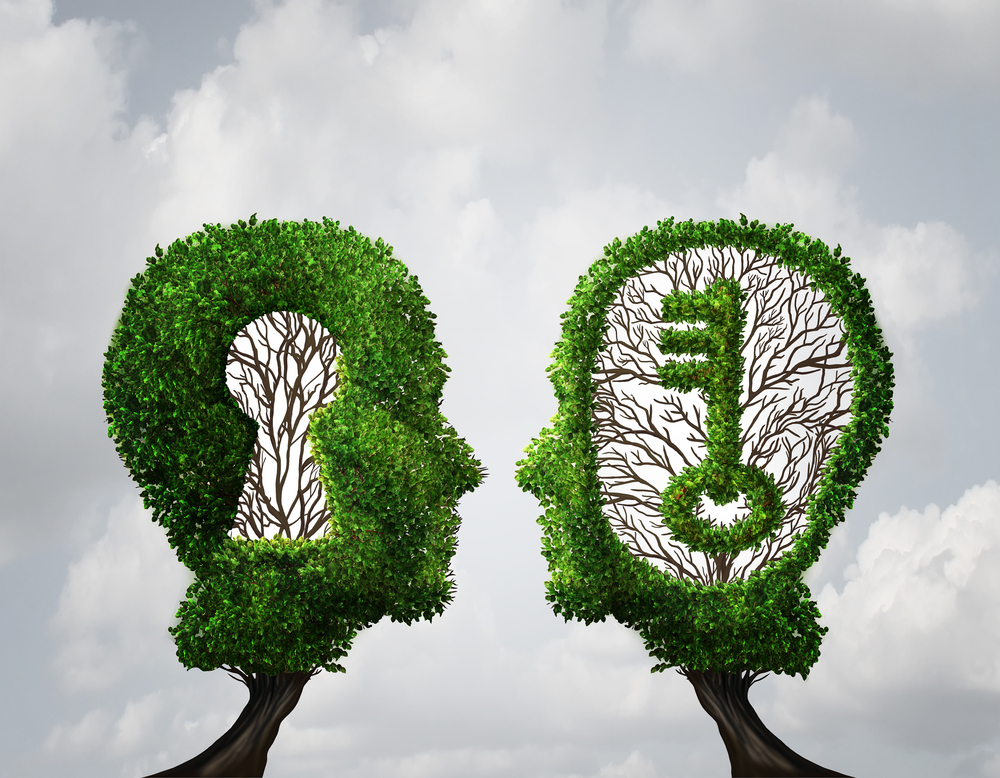 Innoscience, a company founded to make the global energy ecosystem greener and more sustainable using high-performance, low-cost gallium-nitride-on-silicon (GaN-on-Si) power solutions, has expanded its European office with a new R&D center in Leuven, Belgium. The new GaN power device R&D activity in Belgium is headed by Dr. Jan Šonský who joined Innoscience as Vice President of R&D. Dr. Jan Šonský will lead the development of next generation technologies in close collaboration with the company's R&D team in Innoscience's headquarters.
Dr. Šonský received his Doctor's Degree from Delft University of Technology in The Netherlands and has 20 years of experience in R&D in the semiconductor industry. Previously he has contributed and driven both GaN and Silicon technology developments for mobile and automotive applications for another leading semiconductor company, achieving technological breakthroughs. Dr. Šonský is widely respected across the industry. He served as General Chair of ISPSD conference and, as proof of his achievements, was elected to the ISPSD Hall of Fame in 2021.
Innoscience's new R&D activity is situated in Leuven, nearby IMEC, a highly recognized center of excellence for advance semiconductor technology, and KU Leuven, well known for its activities in power electronics. Thus the new R&D team of Innoscience becomes the latest addition to the so-called 'GaN Valley' of Belgium.
The company aims to attract the best talent to execute its ambitious technology roadmap and become the undisputed leader in GaN power solutions. The newly established R&D center in Europe will play an important role in improving Innoscience's core GaN device technology and products both in terms of performance and reliability, helping the company remain at the forefront of future GaN-based technology innovation.
Dr Denis Marcon, General Manager of Innoscience Europe, said: "We welcome Jan to Innoscience, and we are looking forward to benefitting from the work he and his team will do. Our devices are already delivering excellent performance at both low voltages (30V to 150V) and high voltage (650V) ratings. We expect the new R&D centre to deliver even better performance, smaller size and ultra-reliability."
"Innoscience is 100% committed to gallium nitride" added Dr. Šonský. "I see a wonderful opportunity to drive our next-generation technology, enabling power electronics designers globally and across different markets to enjoy the high performance that InnoGaN brings, and revolutionize power applications as a result."