ICMBE: Showcasing MBE's credentials for high-volume production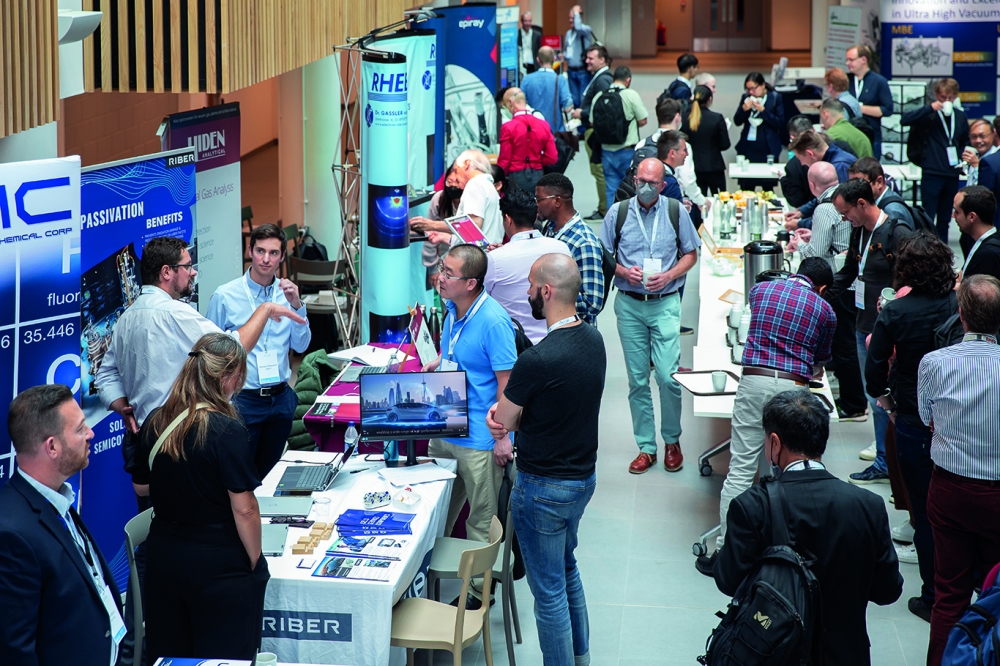 Whilst MBE may be renowned as the best tool for growing research samples, it has another string to its bow: it is the preferred technique for manufacturing of a number of different devices.

BY RICHARD STEVENSON, EDITOR, CS MAGAZINE
We all make generalisations. At times we'll get pulled up on this, with those around us pointing out examples of outliers and picking holes in our arguments. But despite this admonishment, we will soon revert to our old ways. After all, when trying to make plans and draw conclusions, spending too much time considering the cases that don't fit in makes it nigh-on impossible to construct a line of reasoning.

It's probably for this reason that some of us will categorise the growth techniques in our industry in an overly simplistic way. Many of us may view MOCVD as the technique for high-volume production, and see MBE as the epitaxial technology for making samples for research, such as novel quaternaries and variety of electron and hole gases. But the reality is that MBE is also a tool for volume production. This point was well made by two of the plenary speakers at the most recent International Conference in MBE, held in Sheffield, UK, from 5-9 September.

MBE for epiwafers…
Speaking at this conference – the latest in a series that dates back as far as 1978, when the inaugural meeting was held in Paris – IQE's Amy Liu championed the diverse use of MBE for producing a variety of compound semiconductor epiwafers.

Liu, Vice President of IQE's US R&D Programmes, kicked off her talk by pointing out that MBE has a strong track record in producing devices, dating back many decades. Early successes include the fabrication of a GaAs laser at Bell Labs in 1972.