Driving motors in space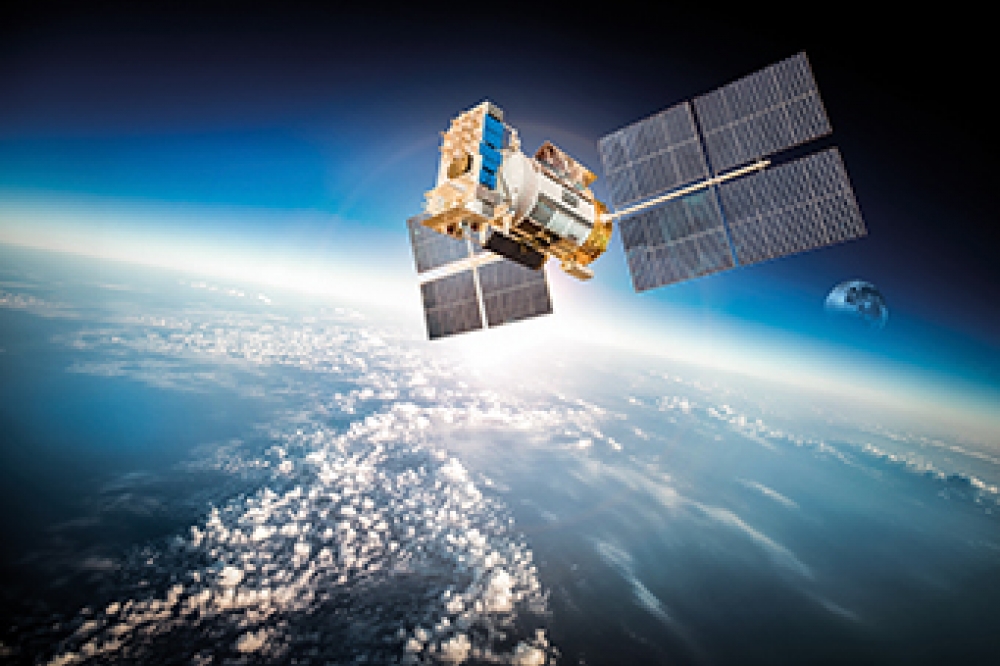 Its intrinsic radiation hardness and excellent electrical characteristics position the GaN HEMT as the ideal device for making circuits that drive motors in space.

BY ANTHONY MARINI AND MAX ZAFRANI FROM EPC SPACE
The number of satellites circling the globe in a low-Earth orbit is increasing at an astonishing rate. Back in 2019, active and defunct satellites totalled just over 3,000; today it's around 10,000; and by the end of this decade this figure will have rocketed to several hundred thousand.

This breath-taking growth in the level of activity in the outer reaches of the Earth's atmosphere has ensured that ventures and activities that at one time appeared far-fetched are now a certainty. That includes the commercial development of this sector, which is well underway, as well as manufacturing in space.

The latter, an activity that offers intriguing possibilities, will involve the use of all types of motors to perform every mundane and precision task associated with manufacturing. For those designing manufacturing systems for space, as well as having to source the most appropriate motor, efforts will need to be directed at carefully selecting the most appropriate driver, to ensure that the motor runs efficiently and reliably. Making such decisions are not easy, because the motor and its driver behave as a tandem entity, with their interplay determining the system's mechanical and electrical attributes – both criteria are of critical importance for overall system performance. Partner a motor with an inferior driver and it will be incapable of operating efficiently and delivering its peak performance. Note that up in space efficiency really matters, alongside radiation hardness – excellence on both these fronts is needed without compromising the mechanical attributes of the motor, such as its speed and positional accuracy.