IQE aims to raise £30 million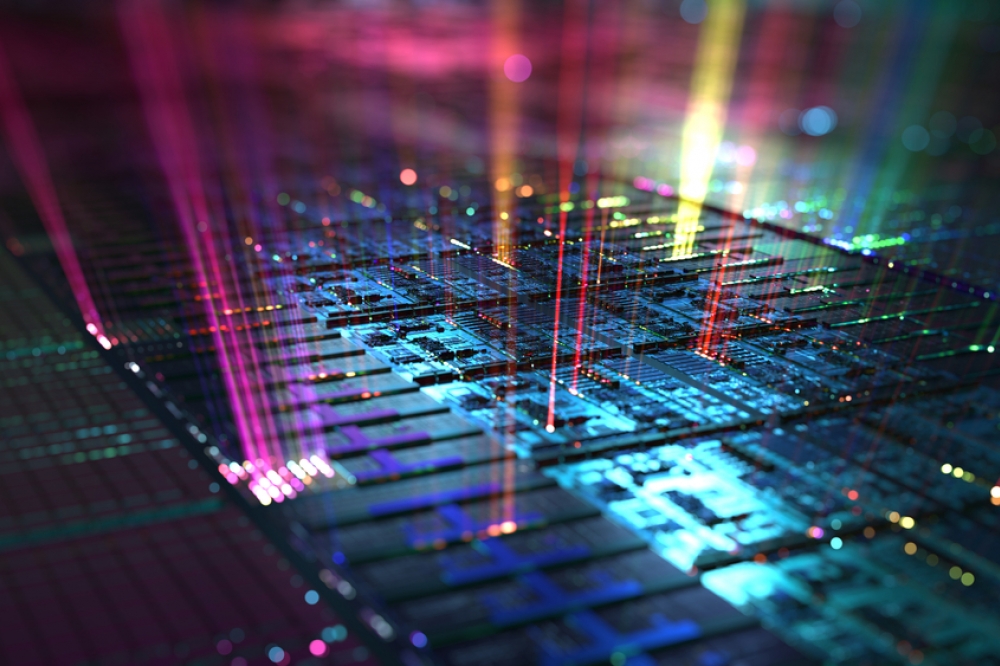 Company announces preliminary results for 2022 against a challenging industry backdrop

Compound semiconductor wafer firm IQE plc has provided preliminary results for the full year ended 31 December 2022, and proposed raising up to £30 million, along with a retail offer of up to £3 million.
Americo Lemos, CEO of IQE, commented: "IQE delivered a solid full year performance and improved margins in 2022 despite a challenging industry backdrop. Our strategic and long-term customer engagement model was validated by the announcement of several key partnership agreements during the year, and has resulted in a healthy new business pipeline. We remain confident in the strategy we announced at our Capital Markets Day and are focused on diversifying into high-growth markets such as power electronics and microLED displays. The Fundraising we have announced today will enable us to continue to invest in GaN technologies for these applications, while providing us with the fiscal headroom to navigate the current cyclical downturn."
Group revenue for FY 2022 was up 9 percent to £167.5m (FY 2021: £154.1m). On a constant currency basis, group revenue was £151.2m (FY 2021: £154.1m).
Wireless revenue of £76.0m (FY 2021: £83.2m) was down 9 percent year-on-year on a reported basis and down 18 percent on a constant currency basis. This decrease reflects a decline in wireless GaAs epiwafer sales and the impact of the closure of the group's manufacturing facility in Singapore focused on the manufacture and sale of legacy pHEMT epiwafers.
The reduction in wireless GaAs epiwafer sales in particular has been impacted by softness in the broader smartphone handset market which has led to increased inventory levels throughout the manufacturing supply chain. This has continued to adversely affect demand for wireless GaAs epiwafers in H1 2023.

Photonics revenue of £88.7m (FY 2021: £68.1m) was up 30 percent year-on-year on a reported basis and up 18 percent on a constant currency basis. This increase reflects the continued strength of demand for VCSELs used in 3D sensing. The group has benefitted from increased customer diversification following the announcement of a new multi-year strategic agreement with a global consumer electronics leader in early Q4 2022, and higher other photonics product sales driven by a combination of factors including the re-phasing of certain aerospace and security orders.

CMOS++ revenue of £2.8m (FY 2021: £2.8m) was flat year-on-year and down 9 percent on a constant currency basis.
Operational highlights include technological innovations supporting IQE's diversification into high-growth markets including power electronic and microLED display products; and the development of of world's first commercially available 200 mm VCSEL wafer.

Trading and outlook

Current trading is affected by the temporary semiconductor industry downturn, with reduced customer forecasts, orders and associated revenue, according to IQE. H1 2023 revenue expected to be in the range of £50-56m. FY23 revenue is in line with management expectations set out in March 2023 which include a return to year-on-year growth during the second half of 2023
The company will continues its diversification into high-growth markets of power and display, targeting GaN growth opportunities in FY 2024 and beyond. This strategy will lead to investment in GaN manufacturing capacity of approximately £8.3m.