CS International: Championing a true heavyweight: Unleashing the promise of Ga₂O₃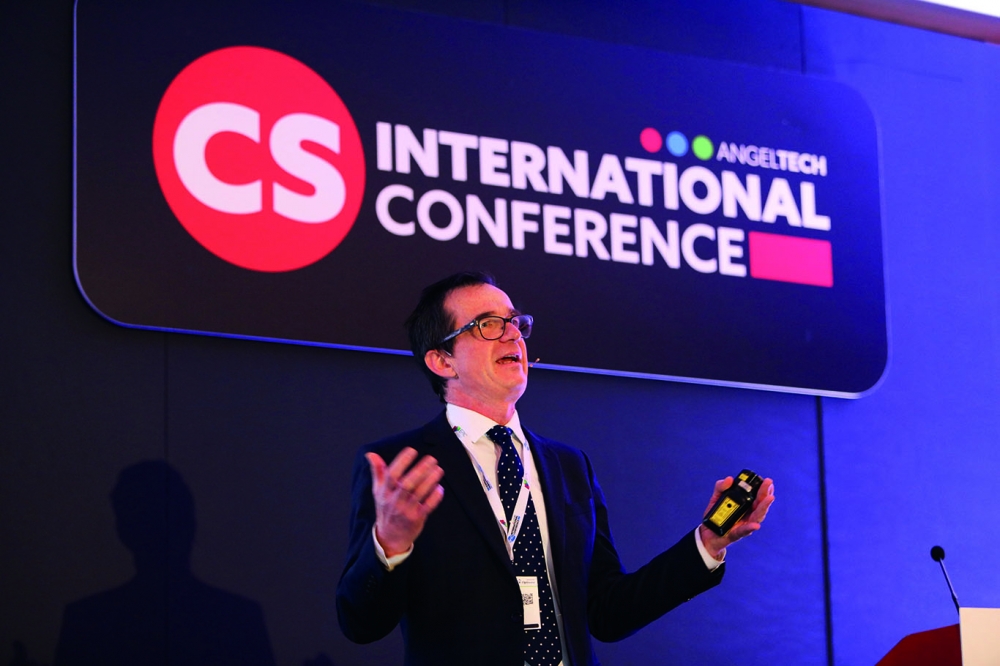 Blessed with an incredibly wide bandgap, shallow donors and the capability of bulk growth from the melt, Ga₂O₃ is making a compelling case as the most promising material ever for power devices.

BY RICHARD STEVENSON, EDITOR, CS MAGAZINE
Aside from a record number of delegates and a packed exhibition hall, those attending this year's CS International will remember this meeting for the phenomenal level of interest in wide bandgap power electronics. Excitement in this sector is incredibly high, because sales of SiC and GaN devices and modules are set to rocket throughout the remainder of this decade, climbing from an annual revenue that now totals below $2 billion to around $18 billion by 2030. That's great news not only for chipmakers, but also those making related materials, metrology tools and device design software.

A healthy uptake of these two new classes of power electronics with benefit humanity. There will be improvements in the efficiency with which electricity is converted between its AC and DC forms, and is stepped up and down. This leads to a reduction in the carbon footprint of numerous electrical systems. What's more, electric vehicles will travel further on a single charge, helping to sooth concerns related to range anxiety, as well as making a more compelling case for switching away from the combustion engine.

But does the revolution in power electronics end with SiC and GaN? Or is there more to come?

It's the latter, argued three presenters at CS International: Martin Kuball (pictured above), leader of the Centre for Device Thermography and Reliability at Bristol University; Akito Kuramata, CEO of gallium oxide substrate maker Novel Crystal Technology (NCT); and Heather Splawn, CEO of HVPE specialist Kyma Technologies. All made the case that compared with the middleweight duo of SiC and GaN, gallium oxide is a heavyweight with the capability to handle incredibly high voltages and provide switching at even higher efficiencies. These attributes make this oxide a very promising candidate for the ultra-high-voltage market, where it could be deployed for supporting the grid, handling the power produced by wind turbines and finding application in electric trains.