Altum RF to show new devices at
EuMW 2023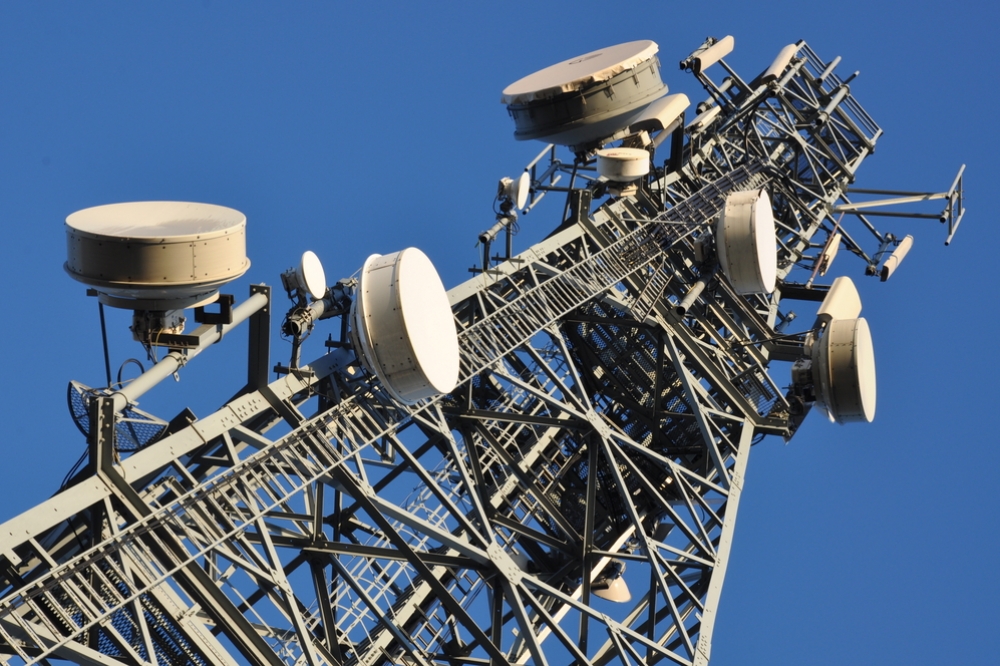 Company to show new GaAs and GaN MMICs for satcom, telecoms, radar, and test and measurement

Altum RF, a supplier of RF to mmWave semiconductor solutions, will show its latest devices at European Microwave Week (EuMW) 2023, to be held Berlin, Germany (19 September 2023 – 21 September 2023) .

With over 40 GaAs and GaN MMICs from X-band to over 100 GHz, Altum RF will feature new components for satcom, telecommunications and E-band, radar, and test and measurement markets.
For satcom and telecoms, there are two new products. The ARF1014 is a 27–31.5 GHz GaN 12 W power amplifier MMIC with 17 dB power gain. While the ARF1114Q4 is a 17-23 GHz driver amplifier, with 24 dB small signal gain and 26 dBm output Psat
For radar, there are three new products. The ARF1020Q5 is a 9–11 GHz GaN 10 W power amplifier MMIC with 20 dB power gain. The ARF1211Q3 is a 6-14 GHz low noise/driver amplifier with 1.7 dB noise figure and 20 dBm output P1dB. And the ARF1108Q4 is a 8.5-12 GHz amplifier with 23 dB small signal gain and 27 dBm output Psat.