Another step forward in the 'waves of electrification'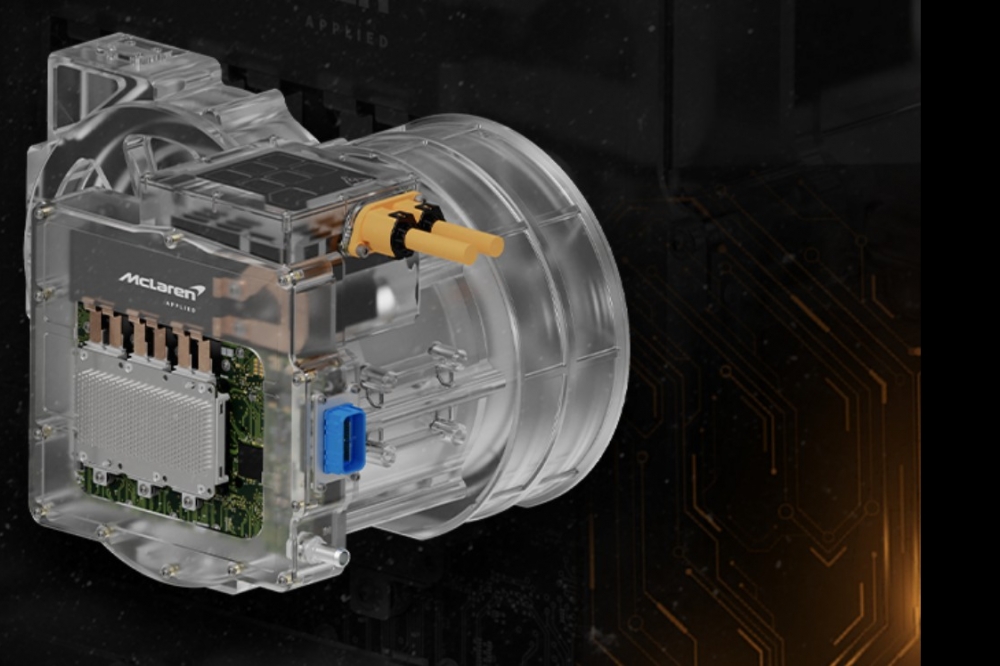 McLaren Applied launches next generation 800V SiC-based inverter

British engineering and technology pioneer McLaren Applied has launched an 800V SiC inverter that targets growing demand for high-performing, integrated electronic drive units (EDU).

Called the IPG5-x, the inverter is an adaptation of the company's current award-winning 800V SiC inverter, IPG5, and forms a step forward in what the automotive team at McLaren Applied describes as the 'waves of electrification'.
The first wave involved early pioneers of technology, the second wave is denoted by the breakthrough of EVs to the mainstream. The third wave is efficiency and will see inverter technology rapidly adopt SiC semiconductors, especially in 800V architectures, enabling vehicles to achieve longer range where efficient power electronics are key.
McLaren Applied is in discussions with several OEMs and Tier 1 suppliers, and is working with transmission provider TREMEC to jointly develop an integrated EDU for their first customer vehicle application.

"OEMs are increasingly looking for the option to source integrated EDUs that save space, cost and speed up development time," commented Paolo Bargiacchi, head of product, automotive at McLaren Applied. "We've developed the IPG5-x to be highly flexible, so it's ready to be integrated within any combination of motor and transmission. It carries over all of our standalone IPG5's qualities - peak efficiencies over 99 percent, continuously variable switching and fine motor control - building on the maturity of that product."
Bargiacchi added: "Models based on dedicated 800V SiC architectures are leading the way, driving a virtuous cycle: an efficient drivetrain inherently has a smaller battery, which makes the vehicle cheaper, lighter and easier to control, and offers a smaller embedded and operating carbon footprint. It also increases range and speeds up charge times, building trust in the technology."
In anticipation of a 'fourth wave', where OEMs will need to differentiate the customer experience, McLaren Applied says it has developed advanced motor control software in both IPG5 and IPG5-x that enables a variety of features ranging from improved refinement through to a more engaging drive.