Umicore and RENA announce collaboration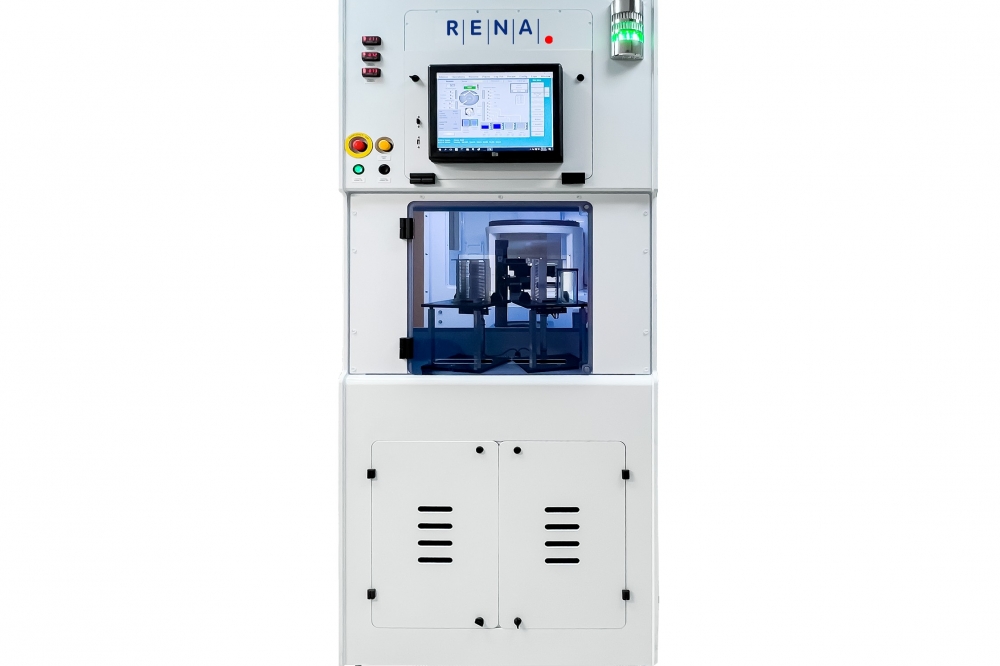 Companies to work together on next generation of germanium wafers for space solar cells

Umicore Electro-Optic Materials has established a strategic collaboration with RENA Technologies, aimed at integrating RENA's ACE inception wafer processing tool into the ongoing development of Ge (germanium) wafers for the space solar cell industry.

Umicore EOM makes epi-ready, dislocation-free germanium substrates designed for III-V multi-junction solar cells. RENA's wafer processing tool features flexible process performance and single side, full surface processing. The aim of the collaborative development program is to ensure a seamless and efficient transition into mass production.
Jinyoun Cho, project manager at Umicore EOM said: "The RENA advanced wafer processing solution plays a crucial role in our manufacturing process, and RENA's technology will be a key enabler for the performance of our Ge wafers."
Franck Delahaye, manager of business development at RENA said: "Umicore is a reliable partner, and we are glad to support their expansion plans with our solution."