Germany commits to Ams Osram funding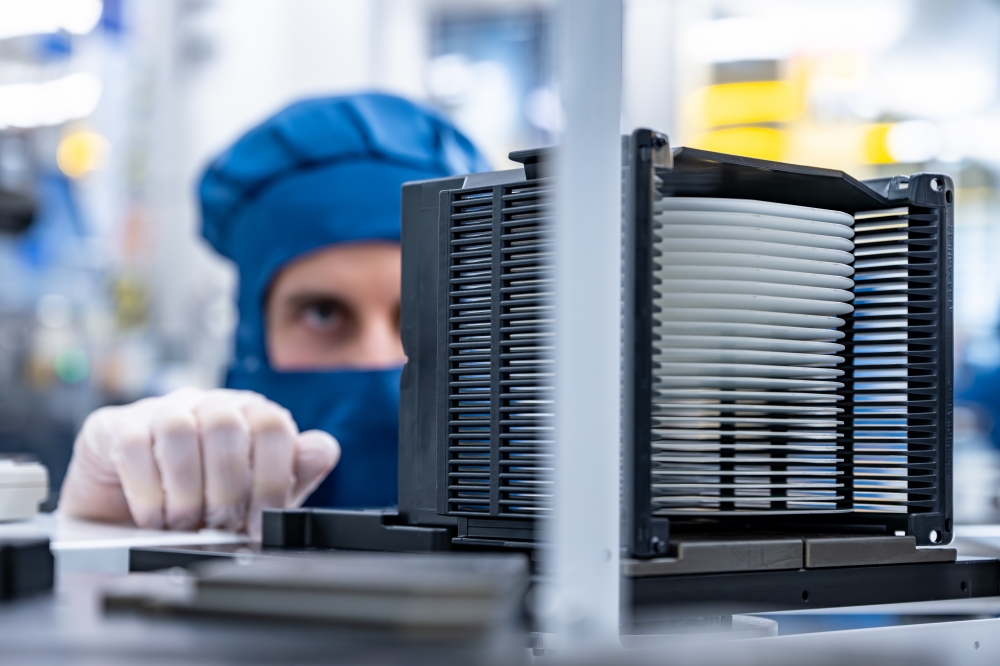 Intention to provide IPCEI funding to drive next-generation optoelectronic semiconductor technologies

Ams Osram has learned that it will get substantial public funding from the German federal government and the Free State of Bavaria to boost the further development of semiconductor technology. The envisaged IPCEI funding (Important Project of Common European Interest) will support Ams Osram in making its own investments in the research and development of optoelectronic components at its Regensburg location.

The subsidy is thought to be more than €300 million, which will be mainly invested in activities for the research and development of optoelectronic semiconductors and their manufacturing processes, creating 400 new high-tech jobs. In addition, Ams Osram will invest in new clean room and laboratory facilities for research, development and pilot production for working on applications such as UV-C LEDs for disinfection and near-infrared emitters for LiDAR for autonomous driving.

Another special focus will be microLEDs. Automation and AI generally play a major role in Regensburg, enabling Ams Osram to break new ground at its production facilities. The construction of the first pilot assembly line for 8 inch wafer production is currently underway in order to launch the cost-efficient large-scale production of highly innovative microLEDs in the very near future.
"By expanding our development activities in the field of optoelectronic semiconductors, we can create room for innovation and accelerate the time to market for our products", emphasises Aldo Kamper, CEO of Ams Osram. "At the same time, our investment is a clear commitment to Regensburg as an industrial hub, Bavaria as a high-tech location, and Europe as a hotbed of innovation. High tech light from Regensburg belongs to the city like St. Peter´s Cathedral and the Old Stone Bridge. Here we create new, energy-efficient products and production processes to drive digitalisation and thus support the European Green Deal and the autonomy of Europe in the field of semiconductors. In line with our future-oriented 'Re-Establish the Base' program, we will continue to build on Ams Osram's market-leading core competency and shape the future of the semiconductor market from this Bavarian city.
Hubert Aiwanger, Bavarian Minister of Economic Affairs, stresses: "Ams Osram stands for high tech made in Regensburg. As the Bavarian state government, we deliberately participate in the financing of this IPCEI project. This is fully in line with our intention to further expand Bavaria as a top international location for the semiconductor industry. Every euro is well invested and will create new jobs in a highly innovative environment."
Ams Osram has already been developing semiconductors in Regensburg for 50 years. 2,700 employees currently work at the location. Ams Osram ranks number two worldwide in the optoelectronic semiconductor market.