Particle Measuring Systems Announces Acquisition of EMS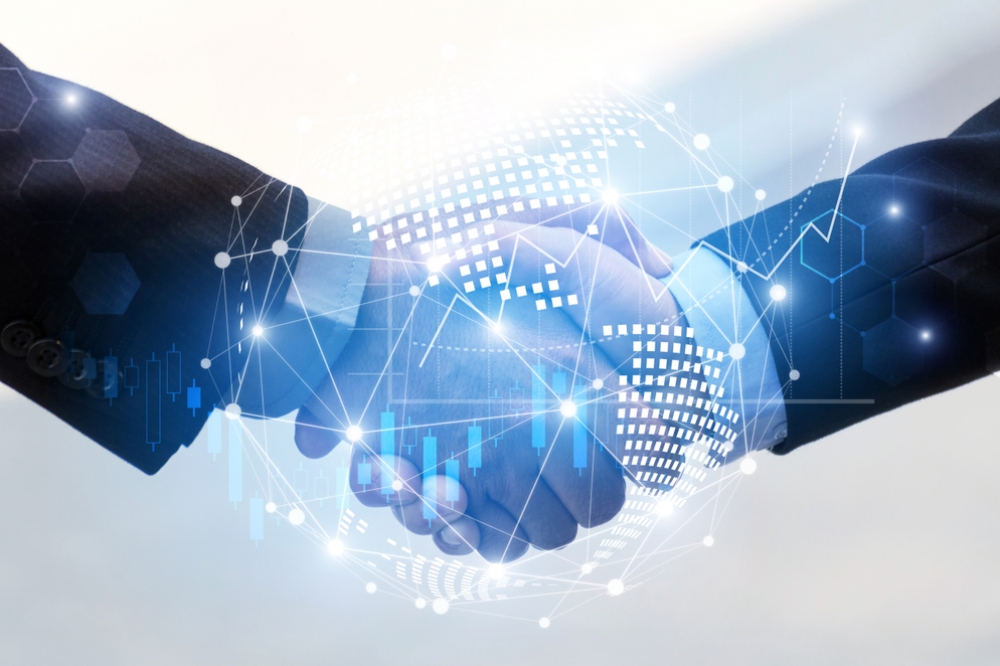 Particle Measuring Systems has announced the acquisition of Environmental Monitoring Services Irl. Limited and EMS Particle Solutions Ltd, and their parent company (collectively EMS); established in 1988, and headquartered in Dublin, Ireland. EMS is a leader in the cleanroom industry, delivering complete cleanroom monitoring and control solutions and services to customers, and ensuring quality by design from inception to process control.
Particle Measuring Systems, Inc. is the market leader in contamination monitoring and control for cleanrooms and aseptic manufacturing environments. The company combines best-in-class domain knowledge, technology, and service necessary to successfully meet regulatory requirements and improve product yields for customers in the life sciences, semiconductor, and electronics end markets.
This acquisition aligns with Particle Measuring Systems' strategy to be direct in every major geographical market as a means to best support and service customers with advanced contamination monitoring and control solutions. EMS has a strong, and long-established track record of success supporting both aseptic pharmaceutical and semiconductor customers in the UK and Ireland.
Particle Measuring Systems, Inc. has partnered with EMS for almost thirty years as an exclusive sales and service channel for customers in these strategic territories. EMS's knowledge of Particle Measuring Systems, Inc.'s business is expected to lead to a seamless integration experience for both customers and employees.