Delphon announce new VP, strategic marketing & business development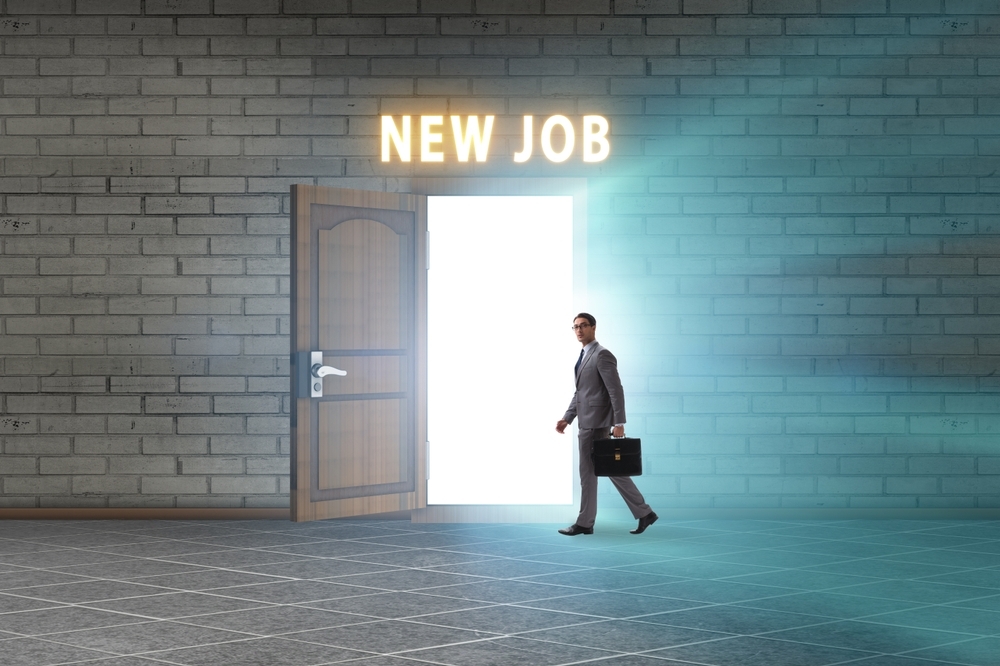 Delphon, a worldwide provider of engineered polymer and adhesive products for the semiconductor, photonics, medical and electronics industries, has announced the appointment of Jerry Broz, PhD as Vice President, Strategic Marketing & Business Development. Dr. Broz will serve as technical lead for Delphon's new product initiatives. He will also be responsible for leading Delphon's overall business development strategy, focusing on growing market share and revenue in the semiconductor, optoelectronics, medical, defense and aerospace industries.
Dr. Broz has served in numerous technical and senior leadership roles during his 30-year career in the electronics and electronic materials markets. Before joining Delphon, he was the President and Director of Technology at Advanced Probing Systems. Prior to that, he served for 16-years in multiple executive leadership roles at International Test Solutions, including Sr. Vice President of Technology, where he was responsible for global applications, technical development, and marketing efforts for wafer sort and package test cleaning solutions. After International Test Solutions was acquired by CMC Materials, he worked as a Director of Global Technology. Previously, Dr. Broz was the Sr. Technical Director at the US subsidiary of Micronics Japan and is a former Member of Technical Staff at Texas Instruments. He holds a PhD in Mechanical Engineering, MS in Civil Engineering, and BS in Aerospace Engineering and Applied Mathematics from University of Colorado Boulder. Dr. Broz is viewed as a distinguished technologist with a portfolio of over 60 patents and more than 175 publications, training classes, and seminars. He currently serves as General Chair of SWTest and SWTest Asia Conferences and Expo and is a Senior Member of IEEE.
"I am excited to welcome Jerry as the VP, Business Development," says Joe Montano, Delphon President and CEO. "With his extensive technical and commercial experience, he is the ideal candidate to help drive new product initiatives and global market development into the future that I am envisioning for Delphon."
Background: Delphon, specializes in polymer and adhesive materials and is known for solving complex product development and manufacturing challenges. By combining unique materials and proprietary technologies, Delphon partners with customers to move ideas quickly into novel products. Delphon's well-known brands Gel-Pak, UltraTape and TouchMark are innovators of solutions for the semiconductors, medical device, photonics, aerospace and defense industries.