Plessey shortlisted for Lux Awards 2016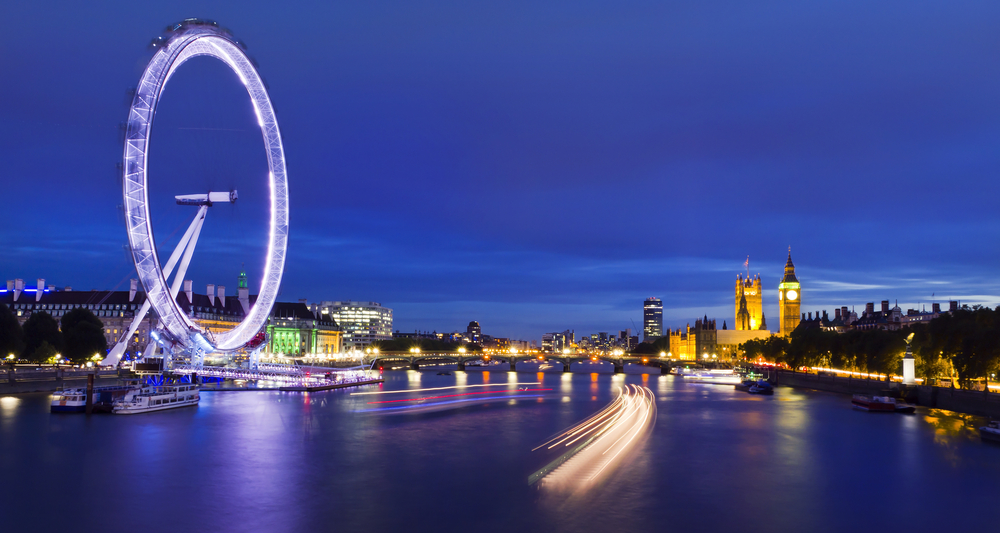 LED maker up for 'Manufacturer of the Year' and 'Enabling Technology of the Year'
UK-based LED manufacturer Plessey has been shortlisted in the 2016 Lux Awards for two categories: 'Manufacturer of the Year', and 'Enabling Technology of the Year' for its new Orion beam forming module.
The Orion is an innovative slimline module to be used in directional light. It has been designed to remove many of the restraints typically found in COB type modules, and will bring opportunities, quality of light and freedom of design, according to the company.
Winners of the Lux Awards will be announced at the award ceremony taking place on Thursday 24th November 2016 at The InterContinental London - The O2. The awards will follow on from Europe's biggest annual lighting event, LuxLive, which will be held in London from 23rd-24th November.
Plessey will be exhibiting at LuxLive for its third year running. It will be showing the first standardised product using its Stellar Optic Technology and will demonstrate a number of lighting solutions designed around its MaGIC LED technology for the solid state lighting market.
Neil Harper, product marketing director at Plessey, commented: "We are delighted to be shortlisted in two categories for such prestigious awards. Plessey is dedicated to using the best of British research, manufacturing and engineering to create disruptive andinnovative technologies to bring a positive influence to the interaction we all have with technology.
"Plessey demonstrates true innovation through its disruptive GaN-on-silicon technology. We are not following traditional trends, we are transforming the way in which LEDs are used in the lighting market rather than mirroring what others have done before. Our LED products will change the way people will experience lighting in the future," he added.