Innovate UK project delivers 150mm VCSEL capability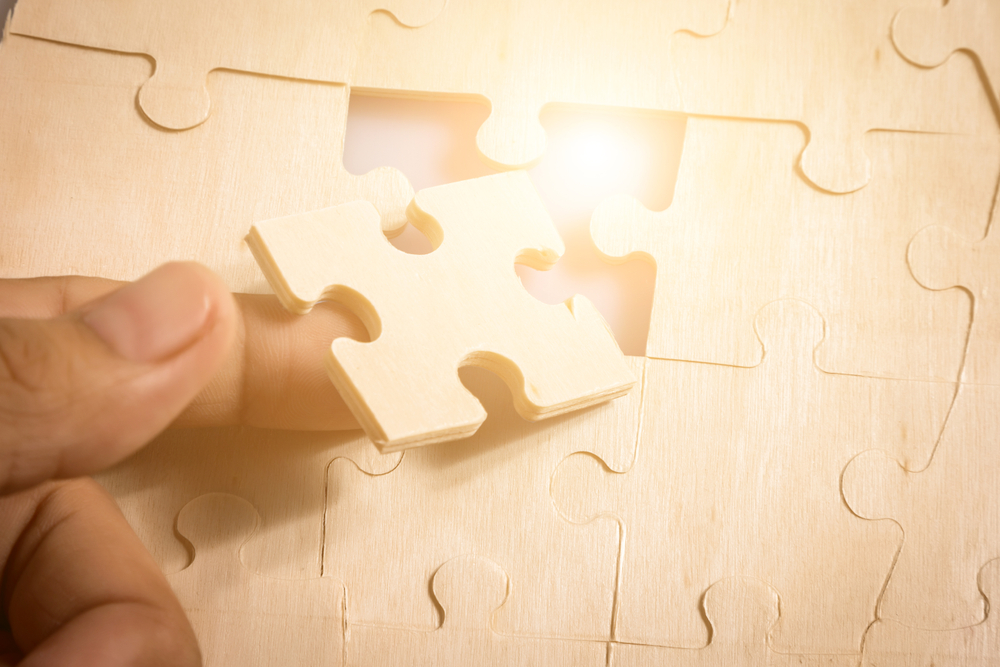 Compound Semiconductor Centre announces successful conclusion of Innovate UK-funded manufacturing project
The Compound Semiconductor Centre (CSC), IQE's joint venture with Cardiff University, and its partners (SPTS Technologies, Cardiff University and Swansea University) have announced the successful conclusion of an Innovate UK funded project – 'High Efficiency Manufacturing of Vertical Cavity Surface Emitting Lasers (VCSELs)'

The project has delivered key process modules required to transition small diameter manufacturing processes currently used for VCSELs to a high uniformity 150mm epitaxial platform. The need for scale-up is driven by significant benefits in terms of productivity (4x more die sites in transitioning from 75mm to 150mm ) and yield (driven by smaller ratio of edge sites to total area for larger wafer diameters) to facilitate a step change in cost reduction for VCSELs, and thus accelerate adoption in mass market applications such as 3D imaging, proximity sensing, range-finding and LIDAR.
The work included the commissioning of a custom 150mm oxidation tool at Cardiff University's Institute for Compound Semiconductors which is used for a particularly challenging stage of preferential oxidation of Aluminium rich layers in the VCSEL layer structure, to produce a high efficiency optical waveguide in the device. High quality mesa dry etch processes to >5µm were developed by SPTS on GaAs/AlGaAs epitaxial structures supplied by CSC, with Swansea supporting PECVD and photo process steps, to complement the oxidation process module; essential for a high uniformity, high reliability 150mm VCSEL fabrication platform. A robust process solution was developed, including in-situ depth targeting end-point detection capability. A benchmark of <±5% mesa depth uniformity across a full 150mm VCSEL epitaxial wafer structure was demonstrated.
The capability will form the core of a future 150mm VCSEL prototyping capability which will be leveraged by the consortium to work on custom VCSEL development, device-scale optimisation and validation of VCSEL epitaxial materials development as a core research and manufacturing competence in the emerging CSconnected Compound Semiconductor Cluster in South Wales.