AXT adjusts Q4 expectations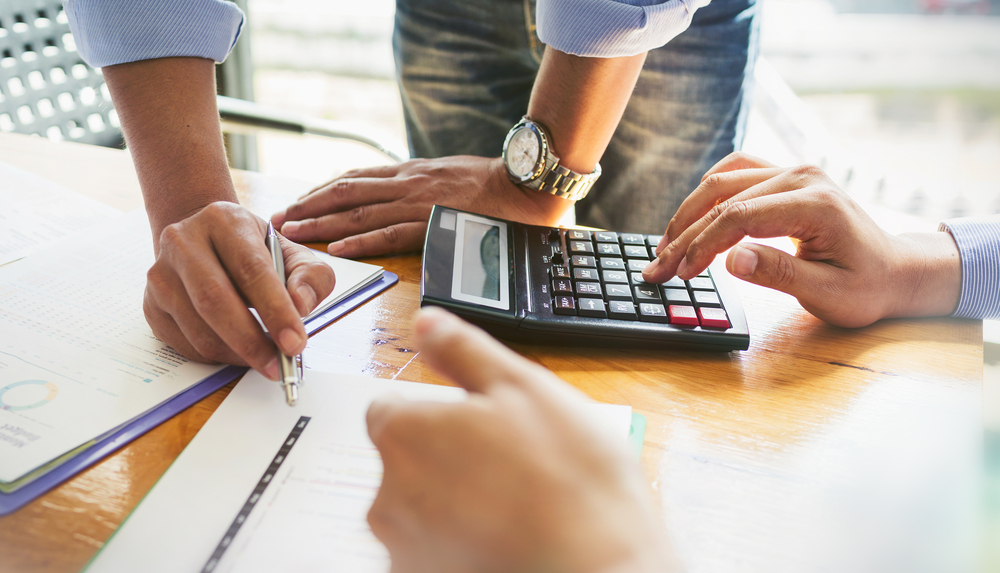 Cautious business climate means revenue will be lower than forecast

AXT, a manufacturer of compound semiconductor substrates, has provided an update to its expectations for its Q4 2018 financial results, which will be announced on February 20, 2019.

The company now expects Q4 revenue to be in the range of $22.0 million to $22.4 million. The revised revenue expectation is down from the company's previous guidance of $26.5 million to $27.5 million, provided at its third quarter earnings announcement on October 31, 2018.

"AXT saw a significant slowdown during the last two months of the quarter," said Morris Young, chief executive officer. "The business climate grew increasingly cautious over the quarter and customers generally did not follow through with the level of orders they had previously forecasted. As a result, revenue for all our product lines came in below our expectations. We remain optimistic about the many drivers for our business growth, including data centre connectivity, PON, LED lighting, 3D sensing, 5-G wireless, among others. We believe our new manufacturing facilities, technological proficiency, and efficient cost structure position us well to benefit when the demand environment strengthens."

The company also announced that one of its partially owned supply chain companies was required to temporarily shut down during the Q4 to install manufacturing improvements mandated by a regional environmental agency. Under the equity method of accounting, AXT will incur a charge of $1.1 million, which represents AXT's 25 percent ownership of this company. The supply chain company resumed production and operations later in Q4.