Infinera Sets record for 600G Transmission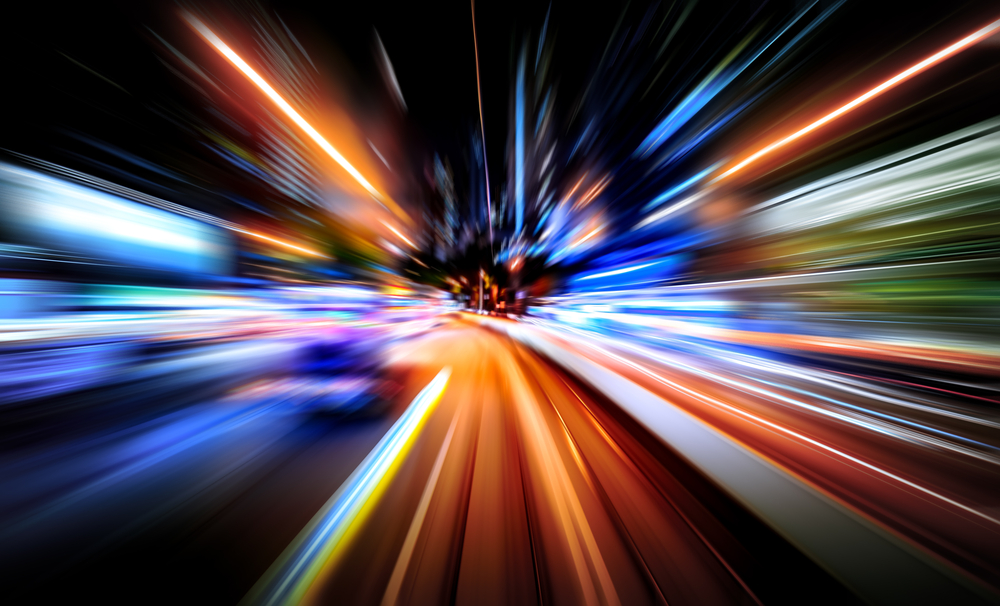 Establishes new benchmark for capacity and reach in optical communications

Infinera has announced the successful demonstration of 600 gigabits per second (600G) per wavelength transmission over 250 km in a production network with the Infinera Groove G30 muxponder solution.

Demonstrated on the backbone network of a leading European service provider, this achievement establishes a new benchmark for capacity and reach in optical communications. As bandwidth demands continue to grow, best-in-class 600G performance provides operators the ability to cost-efficiently scale network infrastructure for data centre interconnect and metro networking applications while improving density, lowering power and simplifying operations and service activation.
The field trial was conducted with the Infinera Groove G30 CHM2T solution operating over the Infinera 7300 multi-haul dense wavelength-division multiplexing transport platform. In addition to achieving the delivery of error-free 600G 64 quadrature amplitude modulation (64QAM) transmission over a 250-km link in the production network, Infinera also successfully demonstrated 500G 32QAM over 500 km of fibre during the trial, another industry first.
With industry-leading performance and the ability to support a wide range of configuration options for baud rate, modulation method, forward error correction and constellation shaping, the Groove G30 maximises both reach and capacity, providing network operators a solution with greater flexibility and lower cost per bit.

"Delivering optimal reach, performance and capacity to meet the evolving network demands of our customers is at the heart of our Infinite Network vision," said Glen Laxdal, senior VP, product line management at Infinera. "This achievement underscores Infinera's commitment to continue delivering innovative solutions for network operators with capacity and scale while simplifying operations."
Infinera will show the results of this 600G optical transmission performance this week at the Optical Fibre Conference and Exhibition (OFC) conference in San Diego.