SETi to exhibit UV LED Advances at BIG IDEAS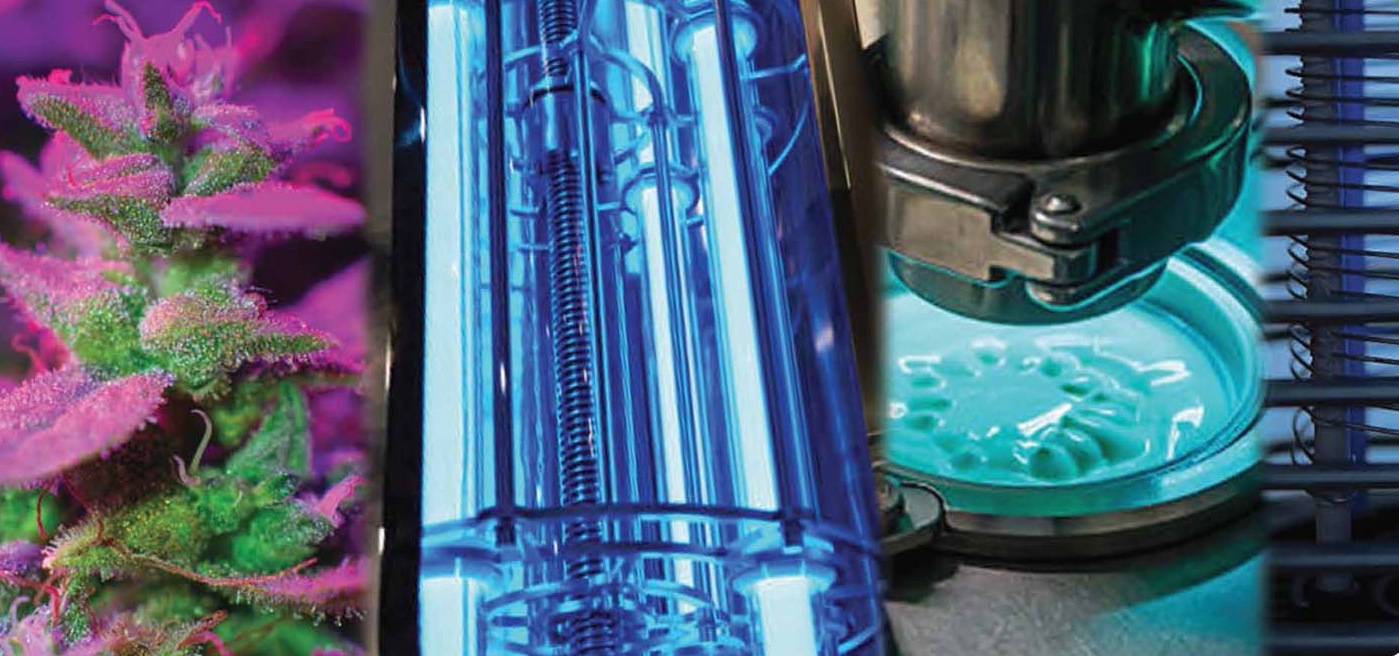 Company to show technologies from 225nm to 405nm for applications from disinfecting to horticulture at California conference

UV LED companies Sensor Electronic Technology Inc (SETi) and Seoul Viosys will participate in the annual BIG IDEAS for UV+EB Technology conference and exhibition, scheduled for March 19 –20, 2019 at the Crowne Plaza in Redondo Beach, California.
SETi will show its latest UV LED innovations, including the LED industry's first product line encompassing the entire UV spectrum from 225nm to 405nm, developed for a range of applications, including horticultural lighting to enhance plant growth cycles and control diseases; UV curing for coatings, inks, and construction materials; sterilisation and disinfection of air, water, and surfaces; and insect attraction/pest control.

"UV technology and the applications they are used in are undergoing a dynamic evolution, fueled by the significant increases in efficiency, power output, and reliability of today's UV LEDs," explained Peter Barber, director of business development for SETi and Seoul Viosys in the Americas. "This improvement in UV LED performance has led to an expansion of the applications where UV LEDs can be employed, including disinfection systems, as well as horticultural lighting applications."
BIG IDEAS for UV+EB Technology includes 3D printing, additive manufacturing, UV LED, printing, automotive, and data-driven materials. The conference provides a forum to discuss the future of UV and EB technologies while learning more about the applications and science that will enable developments two years, five years and ten years in the future.