Aveox partners with GaN Systems on aerospace modules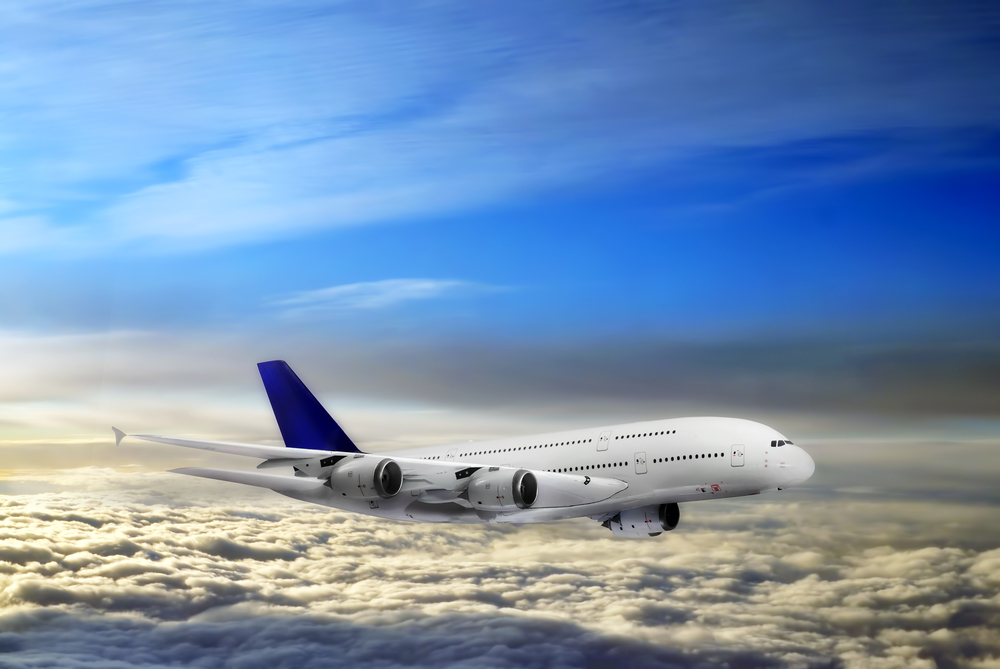 Partnership enables development of power-dense, Aerospace-Compliant conversion modules that use 3 Phase power.

GaN Systems, has announced a strategic partnership with Aveox, a provider of mission critical electro-mechanical power solutions, to significantly reduce the size and weight of the company's 3-phase AC power converters with Active Power Factor Correction (APFC).

This partnership enables the development of power-dense, Aerospace-Compliant power conversion modules for a wide variety of cockpit, galley and cabin equipment that use 3 Phase power.
Aveox's high-efficiency power conversion modules for aerospace and defence systems are designed to replace legacy Transformer Rectifier Units (TRUs) around the world. GaN Systems says its power devices allow the modules to be more than five times smaller than conventional units using silicon technology.
GaN switches have very low losses which enable an efficiency of >97 percent, significantly reducing the amount of heat generated. Using compact GaNpx bottom-cooled devices, Aveox was able to combine both the semiconductor switches and surface-mounted magnetics onto a single Insulated Metal Substrate (IMS) board, making the converter smaller than before possible.

"Running GaN Systems devices at high frequency has enabled us to significantly reduce the size and weight of our newest generation power conversion modules, said David Palombo, CEO of Aveox Inc. Together with GaN Systems, we are excited to see our advanced technologies enable leading aerospace companies to develop some of the world's most efficient and lightest weight power systems for safety critical applications."

"We are excited to be working with leading companies like Aveox and seeing the growing number of innovative, state-of-the-art GaN-based products released in the market, especially in industries where durability and reliability count," said Jim Witham, CEO of GaN Systems."With this partnership, we are seeing how GaN Systems is playing a pivotal role in providing an innovative energy-efficient solution. Most noticeably, there is a significant amount of momentum in various markets, as more companies realise the outcomes with GaN to enable smaller, lower cost, energy-efficient power systems."