Thin film PV market will reach $41.2 billion by 2024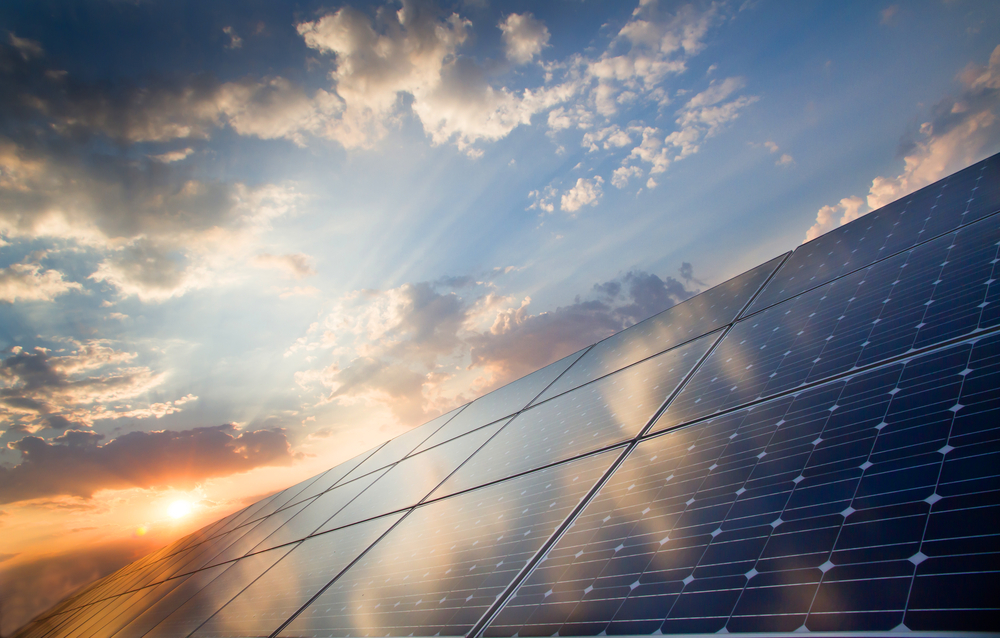 CIGS is expected to emerge as fastest growing technology over the forecast period

The global thin film PV cells market was valued at $13.5 billion in 2017, and is likely to expand to $41.2 billion by 2024, witnessing a CAGR of 17.3 percent, according to a new report by Energias Market Research.
The growth can be primarily attributed to the various government initiatives to promote renewable energy along with the rising demand for energy across the globe. Moreover, thin film PV cells offer superior installation flexibility and excellent performance, which is further expected to propel the demand over the forecast period.
Thin film PV cells or modules are based on an extremely thin semiconducting absorber layer, which are laid onto a substrate. The origination of thin film PV cells dates back to the 1970s and their multiple light absorbing layers are almost 300 times smaller than traditional silicon solar panels.

Key findings of the report are that the global thin film PV cells market is likely to reach $41.2 billion by 2024. CdTe held the major share of the market in 2017, and is likely to witness a healthy CAGR during 2018 to 2024. CIGS is expected to emerge as the fastest growing type over the forecast period.
CIGS technology is becoming more popular primarily due to its reduced manufacturing costs and higher efficiency. These cells do not contain toxic Cd and demonstrate excellent resistance to heating.
Europe dominated the global market for thin film PV cells in 2017, and is projected to maintain its dominance over the next seven years. However, Asia-Pacific is expected to emerge at the fastest CAGR owing to the presence of key markets such as China, India and Japan coupled with the various regulatory measures for the reduction of carbon emissions in the region.


'Global Thin Film PV Cells Market Outlook, Trend and Opportunity Analysis, Competitive Insights, Actionable Segmentation & Forecast 2024'