GaN Systems Shows Highest Current GaN chip at PCIM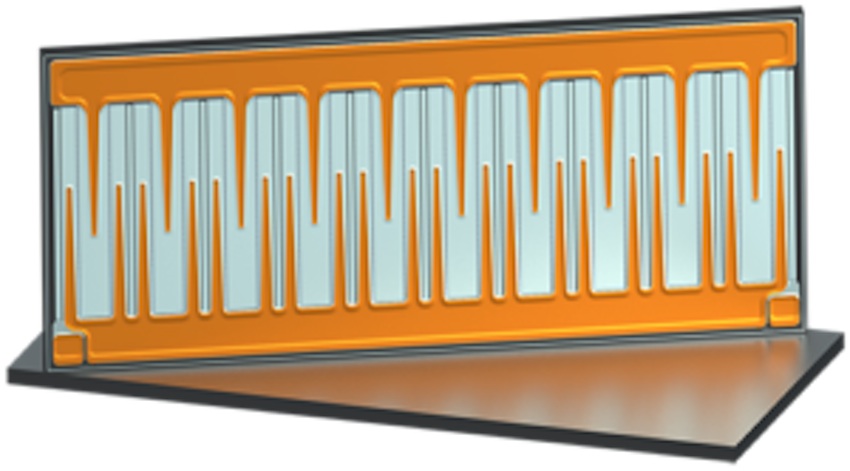 650V, 150A GaN power transistor reduces switching losses by 99 percent compared to IGBTs

GaN Systems will demonstrate the 650V, 150A GaN power transistor – the industry's highest current 650 V GaN power transistor – at PCIM Europe in Nuremberg, Germany on May 7-9, 2019 at Booth 9-507.
The GS-065-150 device is said to have 100 times lower switching losses than comparable IGBTs – that's two orders of magnitude less, a 99 percent reduction in switching losses. In addition to showing this new innovation, a wide breadth of new products, devices, and systems from customers and partners, with many now in production, will be on display.

GaN power devices have become a standard tool in the power designer's tool box. Recently introduced products at the booth include the GS-065 low current (3.5A to 11A) transistor line with EZDriveTM circuit compatibility. The combination of a smaller, next generation design and the EZDrive circuit, which eliminates the need for a discrete driver, significantly reduces bill of materials cost and improves performance.

Reference tools that will be shown includes the new 50 W wireless power amplifier, a small size, low cost, and high efficiency evaluation board ideal for wireless power transfer and charging applications; 1.5 kW and 3 kW Bridgeless Totem Pole PFC reference designs using GaN Systems 650 V power transistors; and high performance Insulated Metal Substrate (IMS) half-bridge thermal mounting solutions, which provide design flexibility and scalability with three power level configurations up to 1.5 kW, 3 kW, and 6 kW.

Customer demonstrations span industrial, solar, consumer, and transportation applications including innovative AC/DC and DC/DC power supplies, energy storage systems, laptop AC chargers as well as high power wireless charging systems for drones, robots, scooters, and 5G applications. The latest innovations in the automotive space include an EV onboard charger, traction inverter, and a 480W, 4-channel LiDAR laser-driver.

"Now is a great time to be in the power industry. Every 20 years or so there is an inflection point, which is now with GaN power devices," said Paul Wiener, VP, strategic marketing for GaN Systems. "Coming from the Applied Power Electronics (APEC) where we saw overwhelming momentum in GaN acceptance and implementation, we expect that enthusiasm to continue at PCIM."