Gartner ranks Aixtron as MOCVD market leader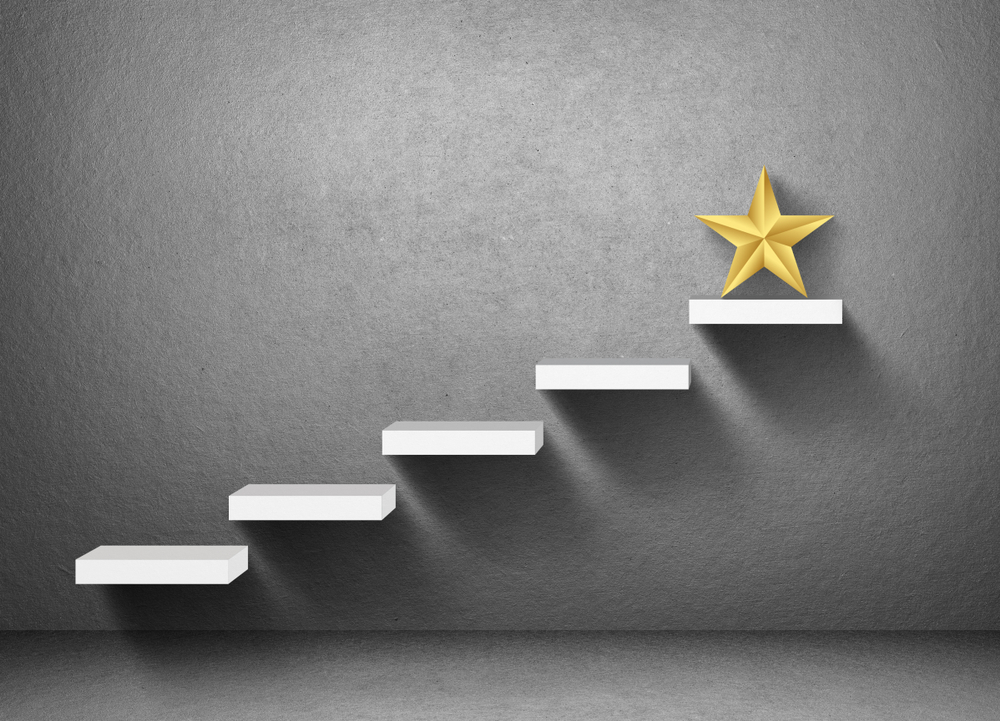 Company achieves top position for third consecutive year

Deposition equipment firm Aixtron has announced that it has maintained its position as market leader for MOCVD equipment in 2018 according to market research company Gartner. This marks the third consecutive year in which Aixtron achieved the top position in the ranking.
Aixtron's share was 46 percent, followed by Veeco (USA) with 27 percent and AMEC (China) with 23 percent while the global MOCVD market grew to a total of $553 million (2017: $401 million) at the same time.[1]

Aixtron MOCVD systems are used for high-volume production of lasers for 3D sensing and optical data communication as well as for specialty LEDs, compound solar cells and GaN power electronics or GaN RF applications in particular for the build out of the new 5G communication network.

Bernd Schulte, president of Aixtron SE, comments: "We focus on our core competence in MOCVD technology and have achieved market leadership in a number of highly attractive growth markets due to the strong performance of our systems. Our continued success is based on an application understanding developed over decades in cooperation with our customers.
"This strongly serves the continuous further development of our portfolio to best meet the specific requirements of the end markets - highest quality epitaxial layers combined with high efficiency in handling the precursors used for MOCVD processes. Thus we offer the lowest cost of ownership for high-volume manufacturing of compound semiconductor devices."

[1] Gartner: Market Share: Semiconductor Wafer Fab Equipment, Worldwide, 2018 published April, 2019.