Cree Closes sale of lighting business to Ideal Industries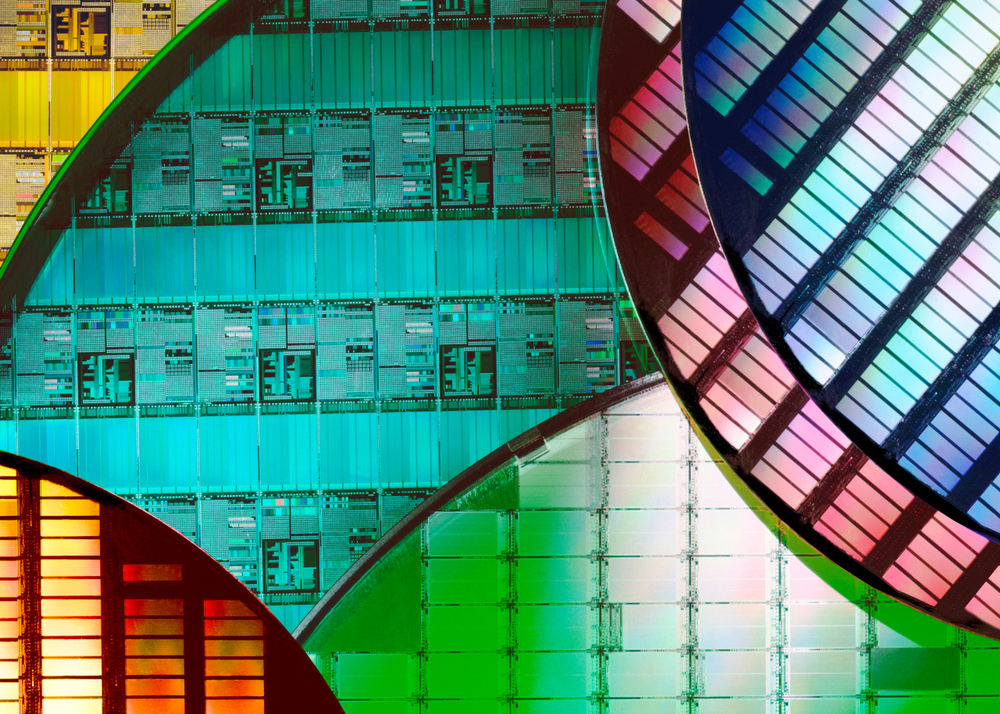 Proceeds will be used to sharpen focus on becoming a SiC and GaN 'semiconductor powerhouse'

Cree has completed the sale of its Lighting Products business unit to Ideal Industries Inc. The transaction includes the LED lighting fixtures, lamps and corporate lighting solutions business for commercial, industrial and consumer applications. The transaction, which was previously announced on March 15, has closed and is effective today.

"This represents a pivotal chapter for Cree as we sharpen our focus to become a semiconductor powerhouse in SiC and GaN technologies," said Gregg Lowe, CEO of Cree."Cree's technologies are helping to power major transitions in our economy, whether it's the automotive industry's transition to electric vehicles or the telecommunications sector's move to faster 5G networks. Our leadership in silicon carbide and GaN positions us well to help customers improve performance and realsze greater efficiencies."

The company will use the proceeds from the sale to accelerate the growth of Wolfspeed, its Power and RF business, and expand its semiconductor operations. The company recently announced plans to invest up to $1 billion in the expansion of its silicon carbide capacity to meet the growing demand for silicon carbide and GaN-on-silicon-carbide technologies.
The expansion includes the development of a state-of-the-art, automated 200mm silicon carbide fabrication facility and a materials mega factory at its U.S. campus headquarters in Durham, N.C., allowing wide bandgap semiconductors that enable the dramatic technology shifts underway within the automotive, communications infrastructure and industrial markets.