Midsummer receives good ratings for environmental focus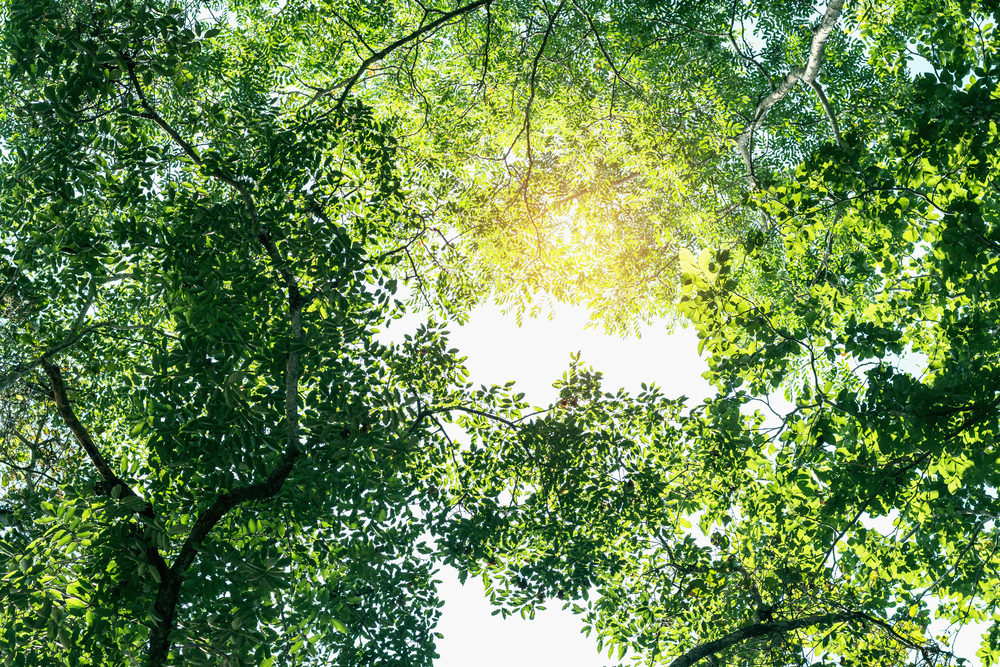 Sustainalytics ESG Risk Rating places Midsummer in 46th position out of 220 semiconductor companies

Sustainalytics, a provider of ESG (Environmental, Social and Governance) and corporate governance research, ratings and analysis has placed Swedish CIGS solar firm Midsummer in the top quarter of semiconductor companies from around the world thanks to the company's environmental focus.
Sustainalytics places Midsummer in 46th position out of 220 semiconductor companies from around the world. Its Risk Rating Summary Report overall places the company ay medium risk (23.8 of 100) of experiencing material financial impacts from ESG factors, due to its low exposure and average management of material ESG issues. Furthermore, the company has not experienced significant controversies.
The ratings are designed to help investors identify and understand financially material ESG-related risks within their investment portfolios and how they might affect long-term investment performance.
"We find it positive for us as a 'pure-play' clean tech company to receive an ESG rating as it is a natural part of our business", said Sven Lindström, CEO of Midsummer AB. "We note that our rating shows that Midsummer's risk factors are lower (a low value is good = low risk) than the industry average."

"We are particularly pleased with the good rating for our environmental focus, with low risk for the product and the employees' safety and environment, which shows the focus we have on the environment", Sven Lindström continued. "With our continuous work for improvements we are certain to climb even higher in the ratings in the near future".