New GaN transistor for the multi-domain battlespace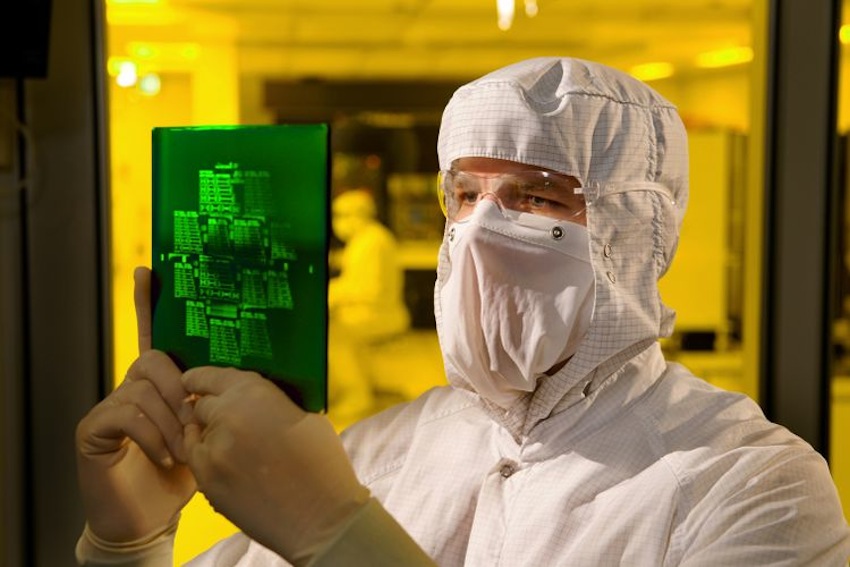 Northrop Grumman's SLCFET is engineered to provide ultra-wideband performance for next generation military RF systems
Northrop Grumman has designed a next-generation GaN-based technology called the Super Lattice Castellated Field Effect Transistor (SLCFET) targeted at applications in the multi-domain battlespace field (a concept that involves connecting sensors and shooters through secure and resilient networks).
The SLCFET is based on a superlattice of GaN to create parallel, stacked channels of current, which are each controlled by the three dimensional castellated gate, so named due to its resemblance to the top of a castle wall. It is engineered to provide superior ultra-wideband frequency performance for the next generation of military RF systems.
The technology is being developed at Northrop Grumman's Advanced Technology Laboratory (ATL) - now a US Department of Defense trusted foundry - which maintains a wide range of processes in GaN, GaAs, silicon, and SiC in the production of military spec microelectronic chips, some of which are radiation hardened.